WINE SERIES: SUMMER WHITES
There's nothing like a cool glass of white wine on a hot summer day. But say goodbye to Chardonnay! It's time to step out of your comfort zone and try something new, advises Alex Kurland, General Manager of Porter House Bar & Grill and Center Bar, which are part of the The Restaurant and Bar Collection at Time Warner Center. Here, Kurland gives the scoop on what to drink now and shares some favorites from Porter House's award-winning wine program, which has more than 600 labels as well as individual pours from sought-after vintages.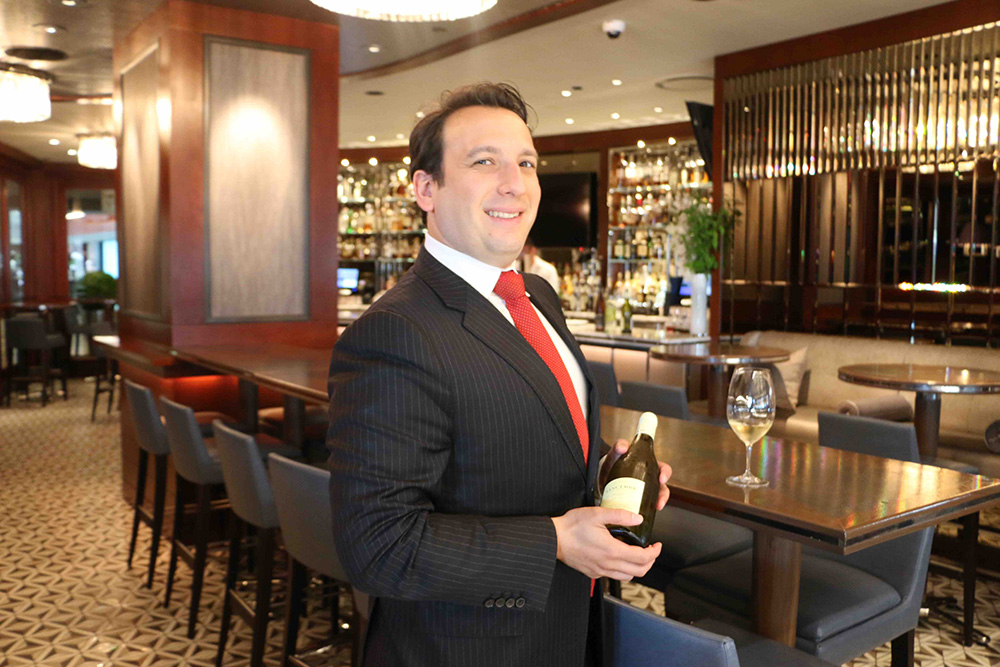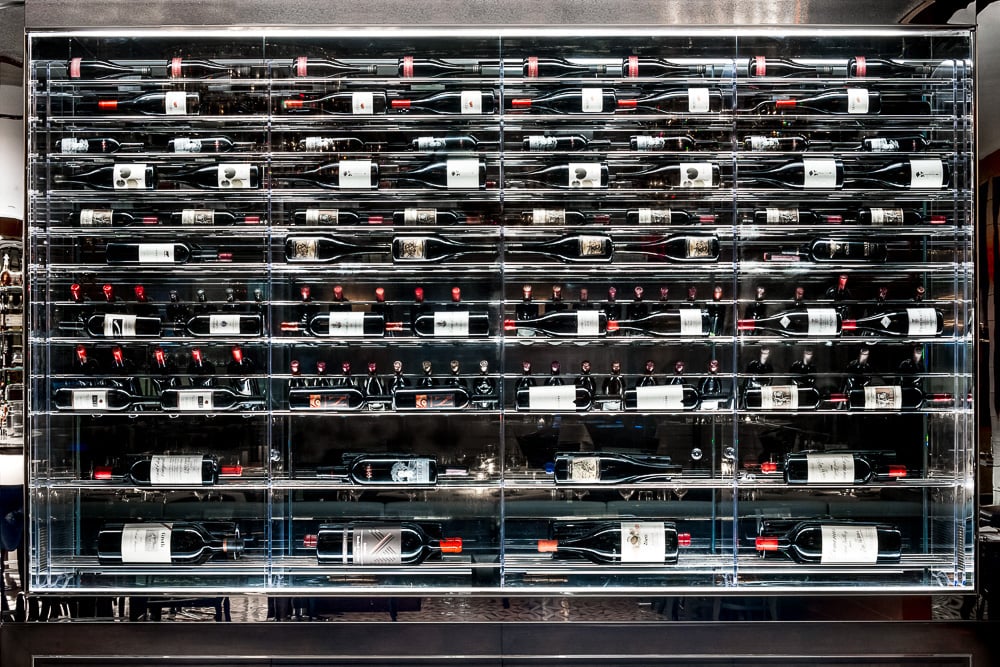 Why are white wines so appealing in summer?
White wines are perfect for summer enjoyment — not only for the cooler temperatures at which they are served but for the lower alcohol content, which makes them very appealing with lighter foods like salad, fish, and risotto.
What grapes do you like for summer?
Choose wines with character, which means being adventurous and trying some varietals beyond Chardonnay, which is the most popular white at Porter House (and in America). Think about Semillon, Sauvignon Blanc, Chenin Blanc, and Gewürztraminer — which are readily available and affordable.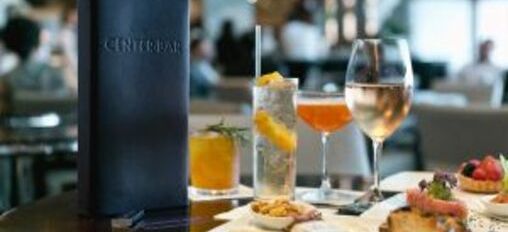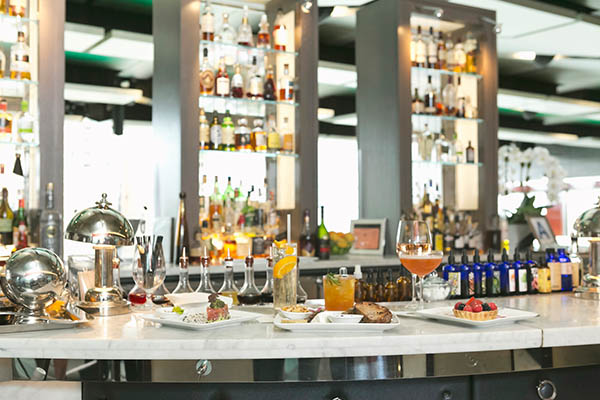 What's the best way to drink white wine?
Serve your white wines pleasantly chilled, but not too cold. Too cold and the flavor gets flat, too warm and the alcohol is out of balance. I like to chill white wines to 47 to 50 degrees before I open them and then let them warm slightly as I enjoy them. Also: Fancy glasses are great, but not necessary.
Does white wine go with barbecue and steak?
Yes! It's hot. You want something refreshing. A Riesling has dry and sweet notes and would go well with a hamburger: It cuts though the richness. A white Bordeaux is visceral and stands up nicely to steak. There's no wrong way or right way to pair food. That's our motto. If you like something, then you should enjoy it.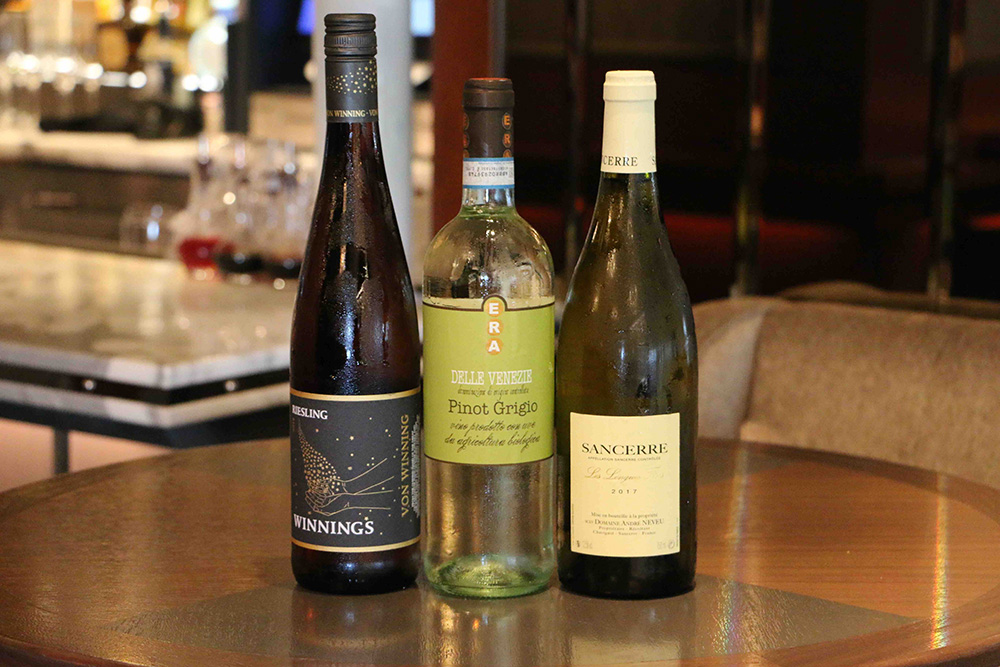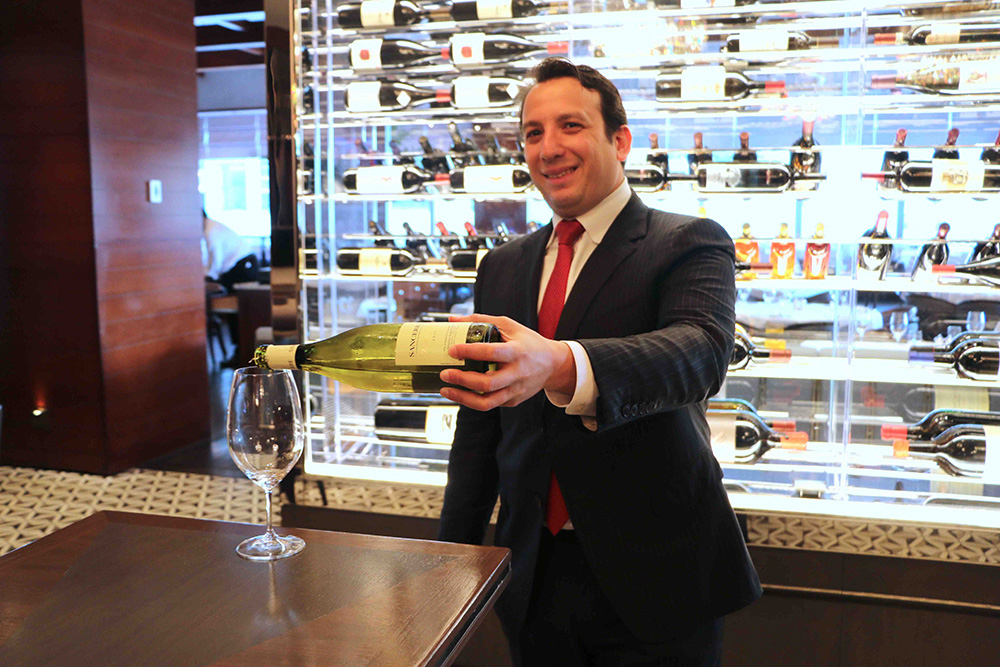 Here are three of Kurland's favorite white wines:
Era Pinot Grigio (2017): This is a classic from the Veneto region of Italy — light, acidic, mineral, green apple. On a hot day at a barbecue, it's the perfect wine to cool you off.
Domaine André Neveu "Les Longues Fins" Sancerre (2017): Sancerre is very versatile. This bottle from the Loire Valley of France is light to medium bodied, mineral, and balanced.
Von Winnings "Winnings" Riesling (2016): This dry Riesling from Pfalz, Germany has sweet notes and a sharpness that stands up well to barbecue.
STAY IN THE KNOW
SIGN UP TO RECEIVE MORE CONTENT LIKE THIS AND EXCLUSIVE INVITATIONS AND OFFERS ON FOOD, FASHION AND FUN.