A NEW YORK STAYCATION
Looking for a memorable New York staycation? Look no further than The Shops at Columbus Circle. Literally at the epicenter of Manhattan (Columbus Circle is the location from which all points are measured in New York City), you couldn't find a better place to explore the best this city has to offer.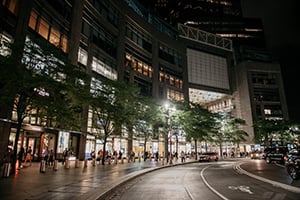 Book a room at the Mandarin Oriental, New York and get ready to explore. Culture hounds will be delighted by the shows at Jazz at Lincoln Center and the modern art next door at the Museum of Arts and Design. Right across the street, there's the main entrance to Central Park, one of the most dazzling green spaces in the world, created in the 1800s for New Yorkers to escape to nature.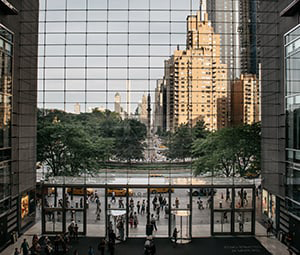 And of course, there's no better urban escape than The Shops at Columbus Circle itself, which is one of the city's most-visited locations, with more than 16 million visitors passing through its glass doors every year. Rain or shine, it's a destination where you can cool off, shop, eat, play, rest, and take in spectacular views of treetops and cityscape.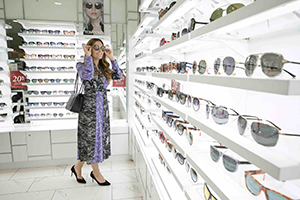 Want to pick up an outfit that will help you fit right in on Manhattan's glamorous streets? The shopping here is unrivaled, with over 50 trendsetting boutiques. From the sleek designs at Hugo Boss and Ted Baker London to the effortless looks at J.Crew and Michael Kors, you'll find it. And you definitely need a pair of sunnies to complete the outfit from Morgenthal Frederics.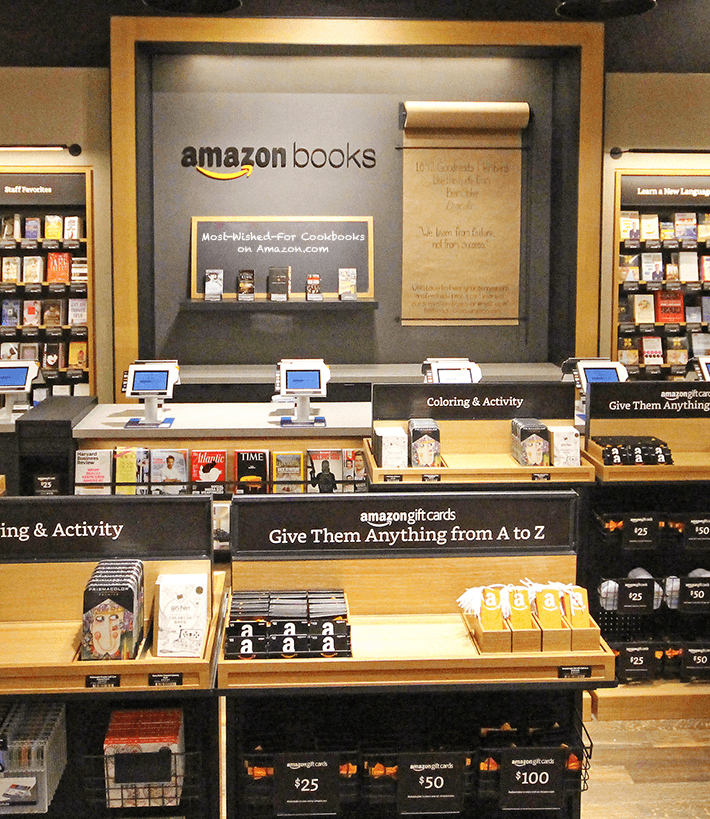 And that's not all: You'll find books shopping, home shopping (Williams-Sonoma), luggage shopping (Tumi), beauty shopping, shoe shopping (Stuart Weitzman). You name it. There's even grocery shopping downstairs at Whole Foods Market, where New Yorkers come to stock their kitchens.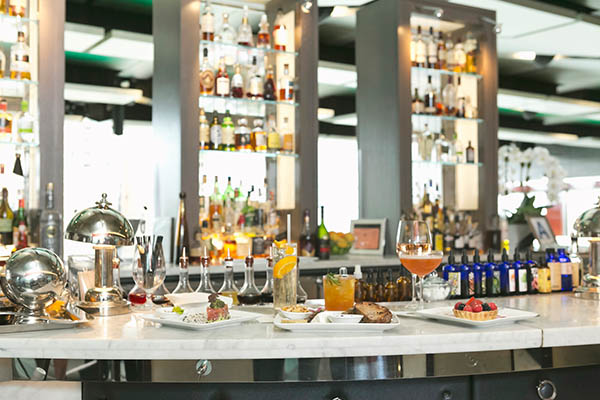 STAY IN THE KNOW
SIGN UP TO RECEIVE MORE CONTENT LIKE THIS AND EXCLUSIVE INVITATIONS AND OFFERS ON FOOD, FASHION AND FUN.