FIND YOUR SHADES
Step out of the sun and into the shade at The Shops at Columbus Circle. You'll find one-stop shopping for the finest selection of sunnies in retro classic to urban chic styles for men, women, and kids. With stylish UV protection like this, summer has never looked so good.
For the Girls
Straight from the runway, these oversized Fendi frames ($570) are right on trend. With their mirrored lenses and pearl trim, they have a touch of mermaid chic. Do you prefer to see the world through violet-colored glasses? These Adrianna III sunglasses from Michael Kors ($99) update the enduringly chic cat-eye silhouette with a clear frame and colored lenses.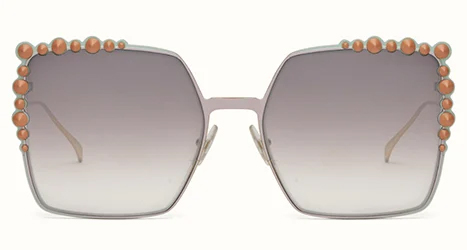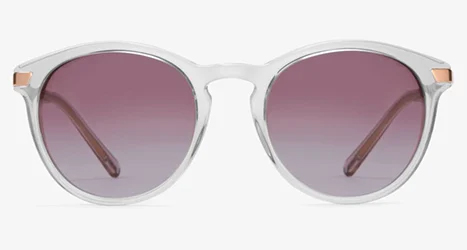 For the Guys
Sporting these Phantos Square Sunglasses from Coach ($220), any guy will look like a modern-day Don Draper. It's a cool classic that will make him feel unstoppable. Hugo Boss ($250) carries dark gray brushed aluminum sunglasses that are the ultimate sartorial statement. Lined in cork, they're nearly weightless and supremely comfortable.
For the Kids
At J.Crew, the Crewcuts line makes sure kids are just as fashionable as grownups. A pair of mirrored glasses with clear frames ($24.50) will go with everything. Or for children who want to be pilots some day, these sleek aviators ($28) are just the ticket.
STAY IN THE KNOW
SIGN UP TO RECEIVE MORE CONTENT LIKE THIS AND EXCLUSIVE INVITATIONS AND OFFERS ON FOOD, FASHION AND FUN.