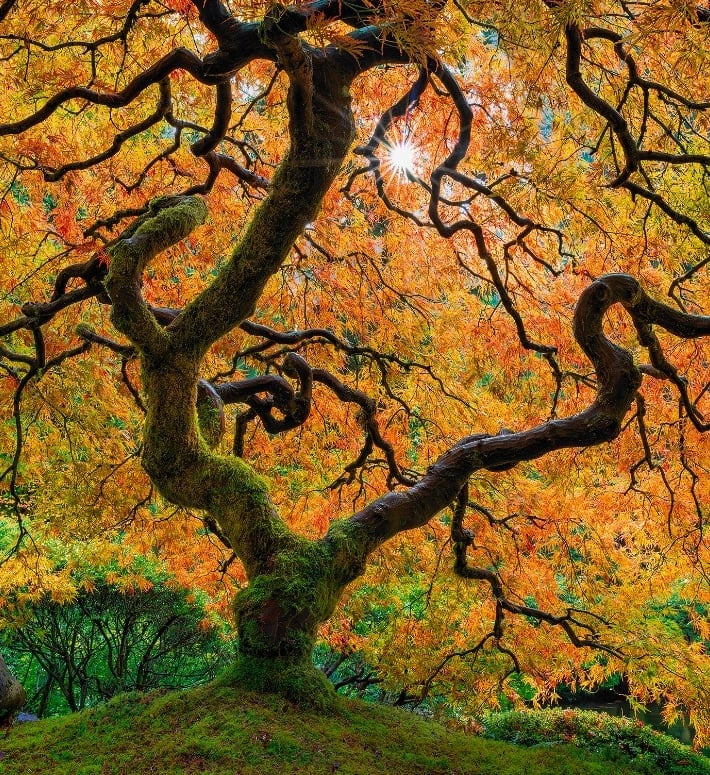 Australian-born Peter Lik has spent over 35 years pushing the boundaries of fine art. A self-taught pioneer in the field of landscape photography, he is internationally renowned for captivating images of Mother Nature's beauty.
His photos, often characterized by their vibrant colors and dramatic composition, have been showcased and sold throughout the LIK Fine Art Galleries across the United States. The galleries not only exhibit his masterpieces, but also serve as a testament to the seamless blend of nature's splendor with the refined artistry of photography.
Discover the beauty at The Shops.
Hours:
Monday – Saturday: 10:00AM – 8:00PM
Sunday: 11:00AM – 7:00PM