SHAKE IT UP: TOP COCKTAIL TIPS
Can't remember if it's shaken not stirred or stirred not shaken? It's high time you learned the art of cocktail making, especially now that holiday season is here. For the best tips and techniques, we turned to beverage manager Matija Rajak, the gifted mixologist at the helm of Ascent Lounge New York, part of The Restaurant and Bar Collection at New York's Time Warner Center. With these tricks of the trade, you'll be making drinks like a pro in no time.
What is Ascent Lounge's signature cocktail?
Our Smoked Old Fashioned is one of the new cocktails on the menu. It's more of an event than a drink. We infuse 15-year aged bourbon with roasted pistachio, maple syrup aged in a bourbon barrel, Angostura bitters, and Woodford Reserve Spiced Cherry Bitters. Then we smoke it with apple wood and garnish it with a dehydrated orange and cherries. This cocktail arrives covered in a glass dome containing smoke that is memorably released when served.
Is technique important?
Yes, and it's important to remember that every drink has its own special technique. To give you an example: With a classic sour drink that uses egg whites, you need to shake it twice or use a small blender. A gin martini is meant to be stirred, and you need to know exactly how to stir and how long to stir.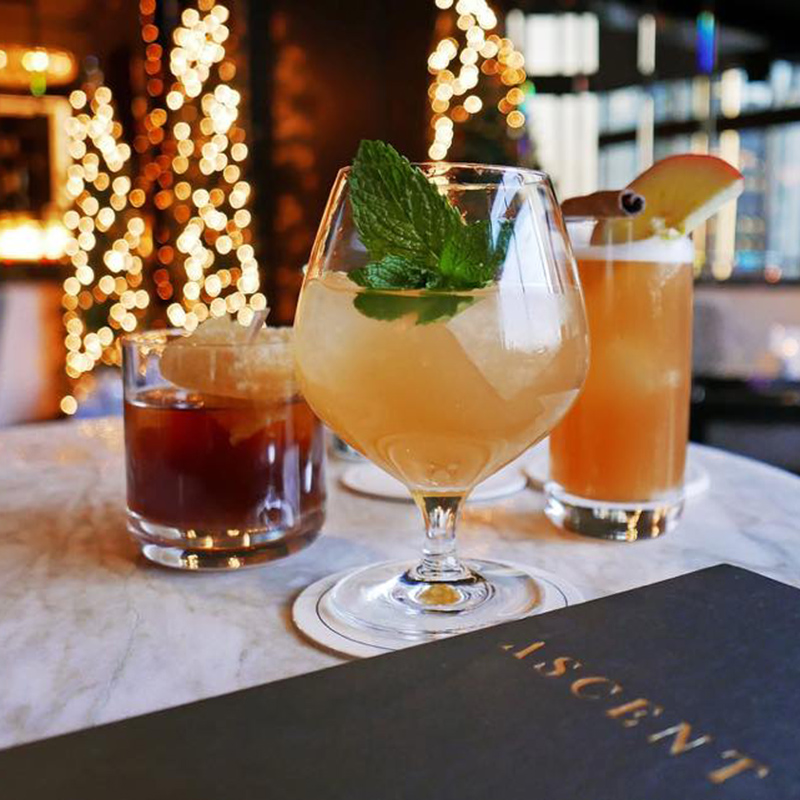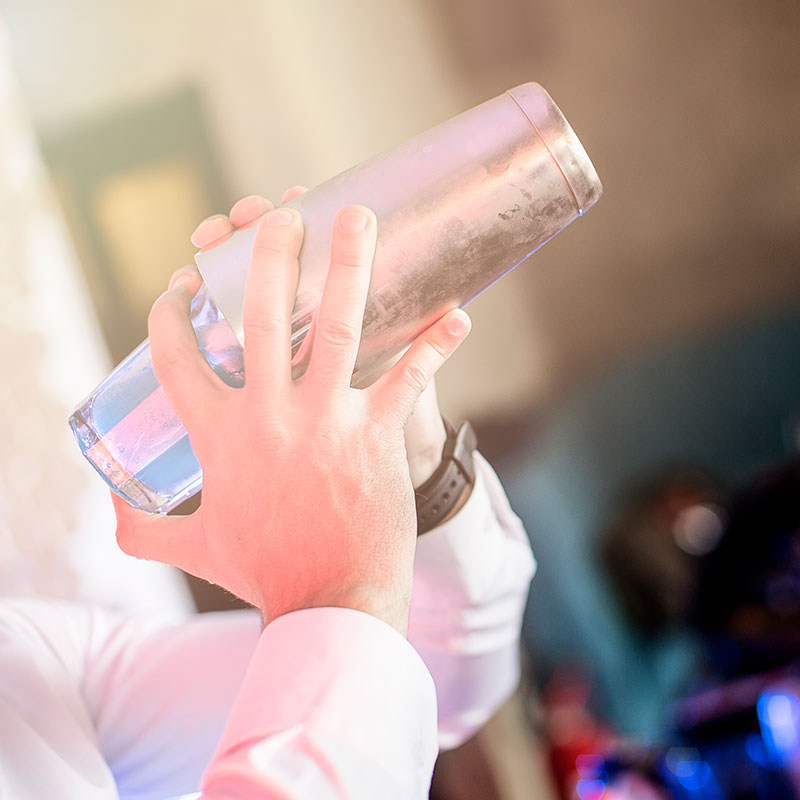 What do you need to know to make a good cocktail at home?
Basic techniques are important, but you also need to know the spirit product well. Consider how it will work with seasonal spice and fruit flavors. Common spirits such as vodka, gin, and whiskey are not all the same: They are produced in many styles and flavors.
Talk to us about ice.
Ice is super important. There is science behind the perfect ice cube. For our regular service, we use Kold-Draft ice machines that produce high-quality, clear, dense, frigid cubes that hold up to our cocktails. For our high-end cocktails like the ones from our Martini Cart Experience Menu, we use directionally frozen clear ice, made with Voss water and then hand cut. At home, I recommend that you use bottled or filtered water, and freeze your ice cubes in plastic bags so they don't absorb smells from your freezer.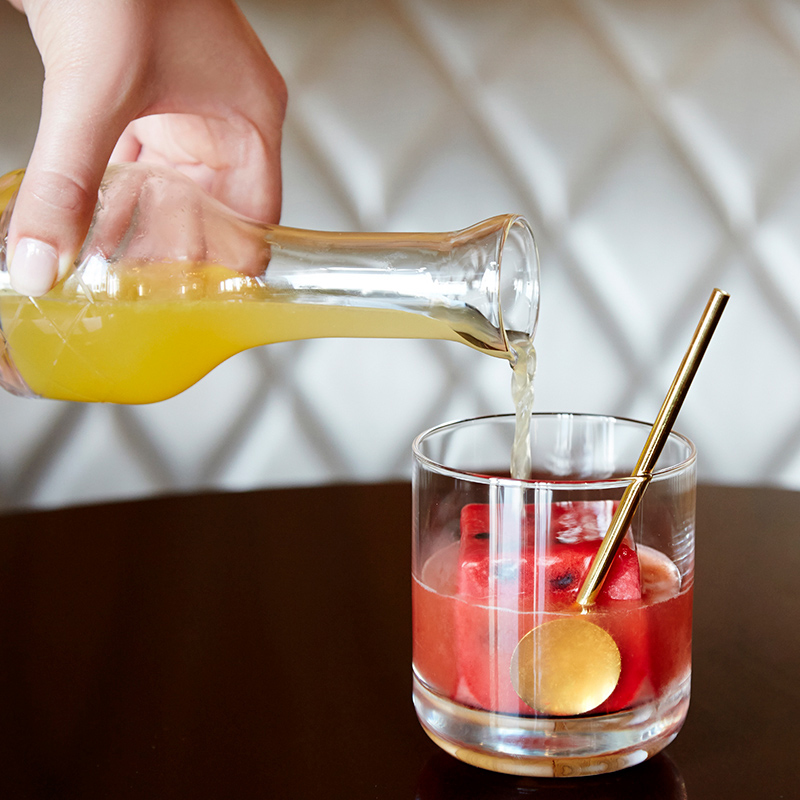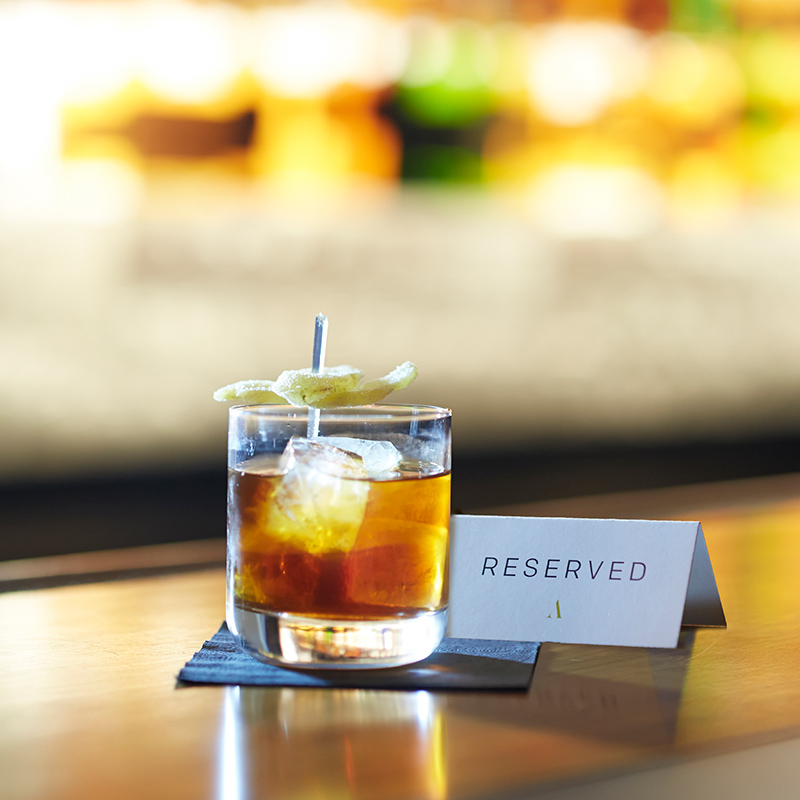 What is your favorite cocktail for the holiday season?
I love a warming hot toddy. When I get home from work, I mix myself a soothing toddy with orange tea-infused bourbon, snap ginger liquor, and cinnamon syrup that I make with crushed cinnamon sticks and nutmeg, honey, and lemon or orange peel as a garnish. It's a perfect holiday treat that is great to share with friends.
What bar tools should a budding mixologist have on hand?
All you really need is a glass-and-metal Boston shaker (Williams-Sonoma; $39.95) that doubles as a shaker and mixing glass, plus a bar spoon, strainer, and julep strainer. Those are the basics. Add a muddler if you are muddling herbs and fruits.
STAY IN THE KNOW
SIGN UP TO RECEIVE MORE CONTENT LIKE THIS AND EXCLUSIVE INVITATIONS AND OFFERS ON FOOD, FASHION AND FUN.