PERFECT PAIRINGS: BROADWAY-INSPIRED NIGHTS
It's been said that all the world's a stage — some of us just have better seats. That's definitely the case at The Shops at Columbus Circle during the annual Broadway Under the Stars. This free concert series is held every Monday from November 12 to December 10, showcasing some of the hottest acts from the Great White Way, including School of Rock (November 12), Dear Evan Hansen (December 3), and more. Here's a preview of where you can have Broadway-inspired dining and drinks at Time Warner Center's The Restaurant and Bar Collection. And don't forget: Any time you're heading to a Broadway show, there's no better pre- and post-theater spot.
Kinky Boots (November 12)
Telling the story of a savvy entrepreneur who transforms his family's business, Kinky Boots is set in Britain. So you'll feel right at home at Bluebird London, a thoroughly British brasserie. The restaurant offers a special pre-theater menu, with three courses ($50) available daily from 5-7 p.m. The menu is loaded with modern and classic British treats. Don't miss the Sticky Toffee Pudding with butterscotch and vanilla ice cream. And be sure to rock your coolest red boots.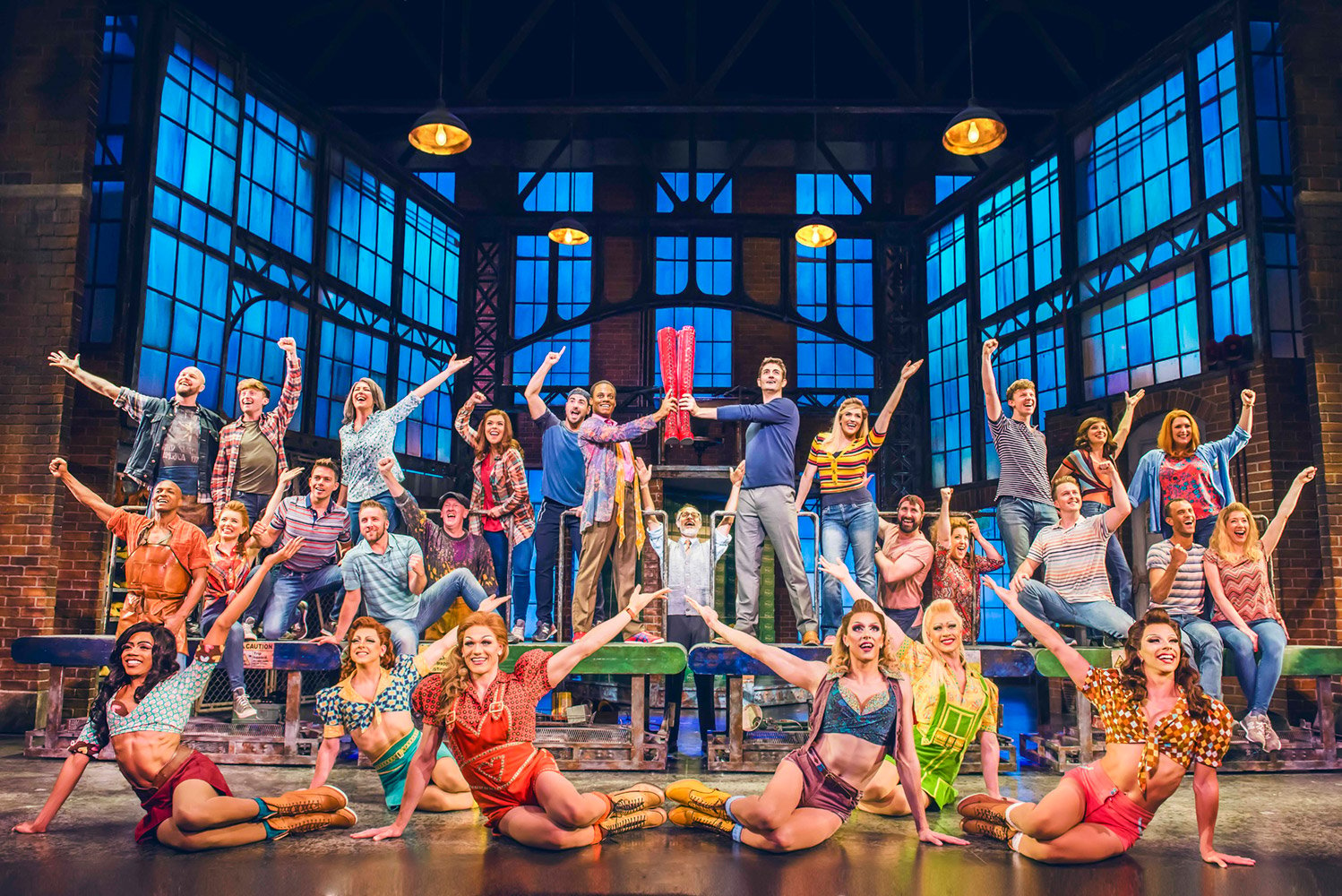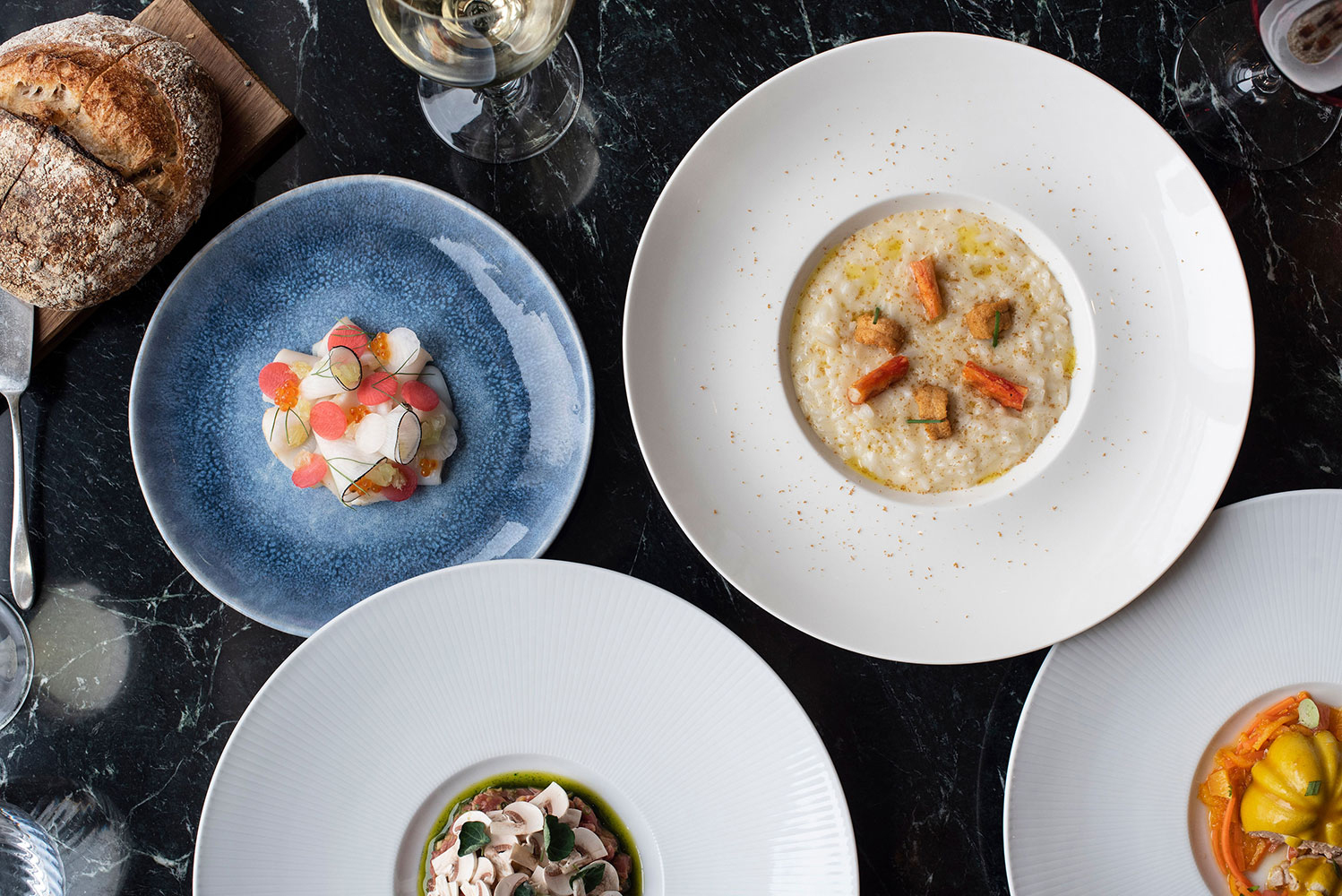 The Phantom of the Opera (November 26)
As you watch The Phantom of the Opera, the long-running show about a musical genius living beneath the Paris Opera House, you'll feel inspired to embrace everything French. Head to Landmarc, which serves classic French bistro dishes like Escargots with Garlic Butter, Cote de Beouf for Two, and French Onion Soup. And Crème Brulée is always a winner for dessert. Bon appetit!
Chicago (November 26)
New York is known for its chophouses, but many people claim that Chicago is America's spiritual steak capital. So if you're looking to dine out before the musical Chicago, Porter House Bar and Grill is your place. Whatever cut you want, you'll find it here – Porterhouse (of course), Filet Mignon, even true Japanese Wagyu. The doors open for dinner at 3 p.m., so there's plenty of time for "All That Jazz."
Wicked (December 10)
Using dramatic special effects, the musical Wicked casts a spell at every performance. Ascent Lounge New York casts a spell, too, with dramatic cocktails like the Librado Luxe. Designed with Infused Smoked Mesquite Wood, DeLeon Tequila, and Fresh Avocado Purée, the bright green drink is served with a smoking garnish. It's a bewitching concoction that would make the Wicked Witch of the West proud.
STAY IN THE KNOW
SIGN UP TO RECEIVE MORE CONTENT LIKE THIS AND EXCLUSIVE INVITATIONS AND OFFERS ON FOOD, FASHION AND FUN.