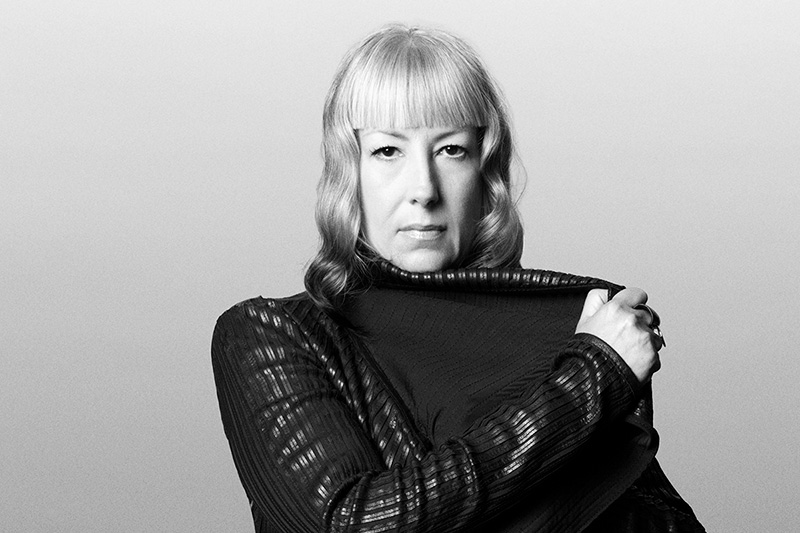 The holidays are here, which means it's time to elevate your beauty game. Get inspired at The Shops at Columbus Circle, where it's glittering overhead during the annual "Holiday Under the Stars" display — and at the new M.A.C. Cosmetics. "For those of us who don't walk the red carpet, this is our time to shine," says Senior Artist Melissa Gibson, who shared her advice for dazzling holiday looks that will take you right into the new year.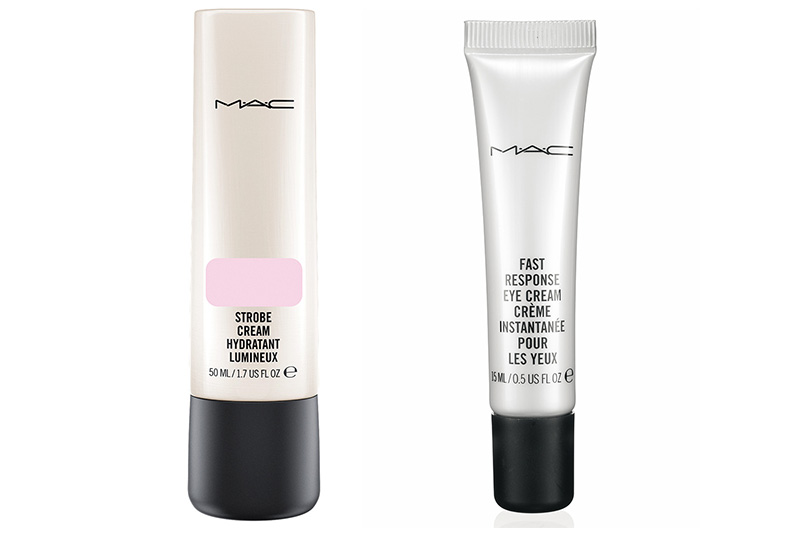 Top tip for the season?
One of the most important things to remember is to take care of your skin, since winter months — and a month of parties — can cause dehydration. Two must-haves for any makeup bag: Fast Response Eye Cream, which can help de-puff the eye, and Strobe Cream, to bring that glow back to the skin.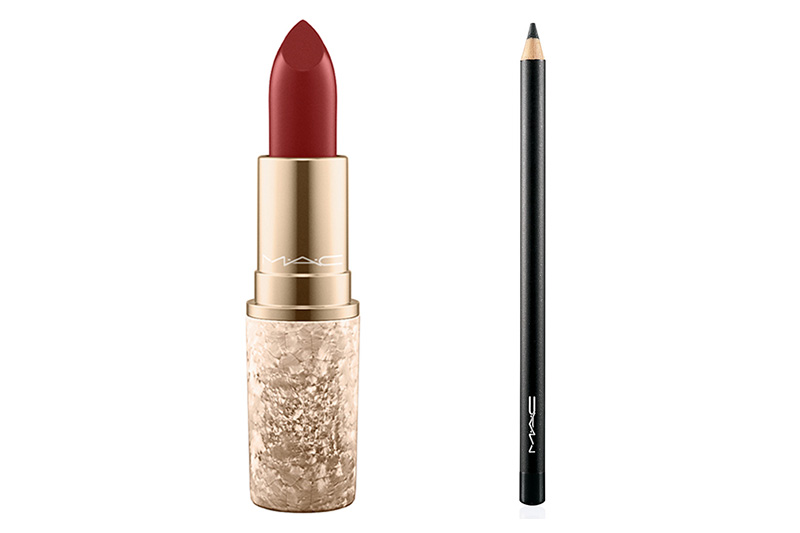 What's the quickest way to transform from day into evening?
Throw on red lipstick, the easiest of transformation tricks. If you have a little more time, take a black eye kohl and smudge it around the top lash line and add to the inner lower rim of the eye. Instant glamour!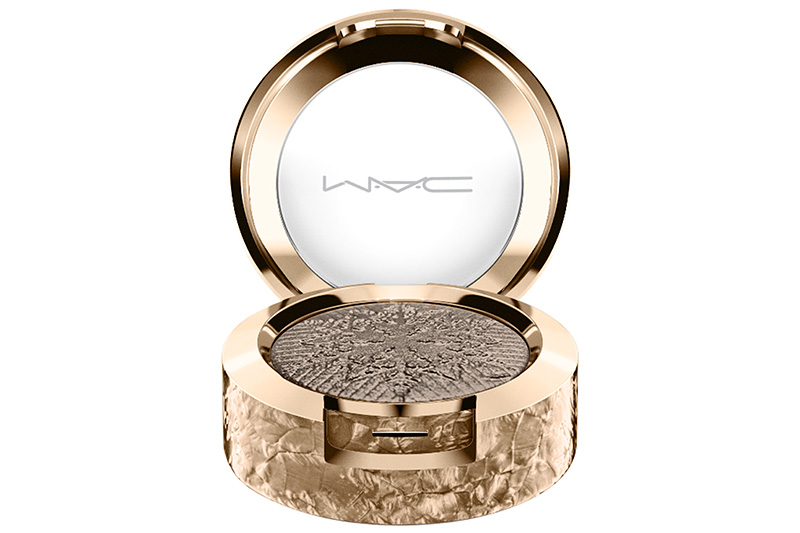 What if we want to go all out?
A smoky eye will always slay. Starry, Starry Night Extra Dimension Shadow is perfect for the holidays: a black shadow with silver sparkle. Pair it with Here Comes Joy Face Powder and Warm Ice Lipstick. What you get is a look that has full impact on the eyes and a subtle shimmer on the cheeks and lips.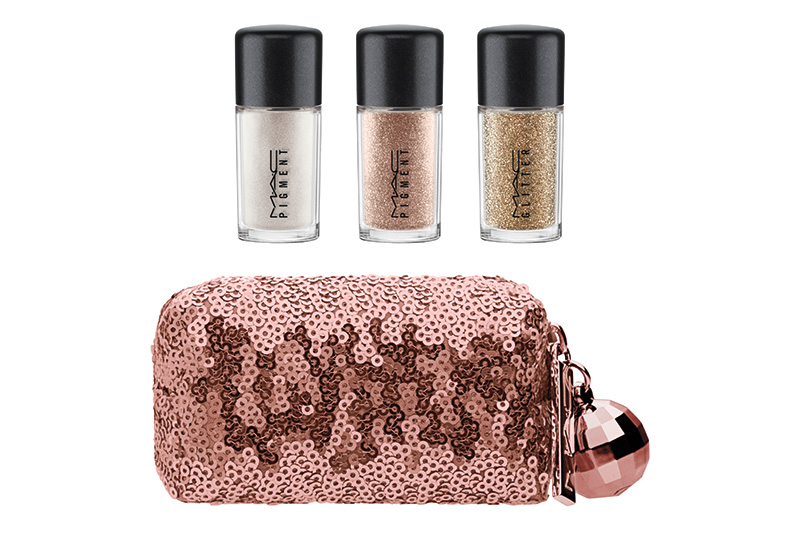 Does M.A.C. have anything exciting in store for the holidays?
Our holiday collection has something for everyone. The mini Snowball Pigment and Glitter Sets in Gold and Pink can help any makeup come alive. In the Gold Kit, Vanilla acts as a highlight on the eye, cheek, or cupids bow, while the Gold Glitter can be patted on top of your eye to add dimension.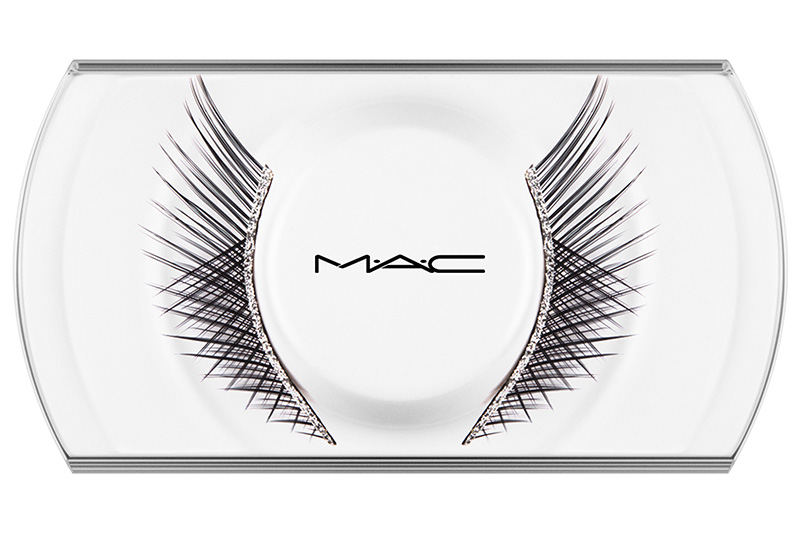 Any other tips for making eyes look spectacular?
Add lashes! Depending on your look, you may want big and fabulous or something that adds more volume. I start with In Extreme Dimension Mascara and then apply the lash from the outer corner, pressing gently down until you get to the inner corner. Most of all, have fun: The great thing about makeup is that it washes off. As long as you feel good wearing it, then you got it right.
STAY IN THE KNOW
SIGN UP TO RECEIVE MORE CONTENT LIKE THIS AND EXCLUSIVE INVITATIONS AND OFFERS ON FOOD, FASHION AND FUN.