GIFTS FOR EVERYONE ON YOUR LIST
You might think that finding the perfect present for each special person in your life is a daunting task. Think again. You'll find something for even the hardest-to-please recipients at The Shops at Columbus Circle. Here's a gift idea for every personality.
For the Girl Who Won't Get off Her Phone
Everyone knows someone just like her. She's probably even texting in her sleep. Indulge her with these cashmere J.Crew Texting Gloves ($59.50), which come in a range of colors and will help her avoid frostbite while she's online.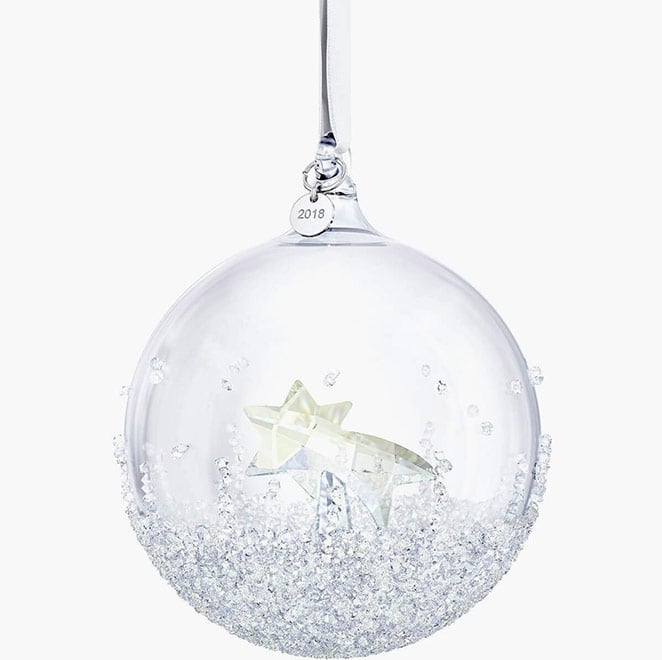 For the Sentimentalist
Every year, Swarovski loads on the glam for an annual limited-edition Ornament ($99). This year's handmade, mouth-blown globe is covered in crystals and features a delicate shooting star to symbolize wishes and dreams.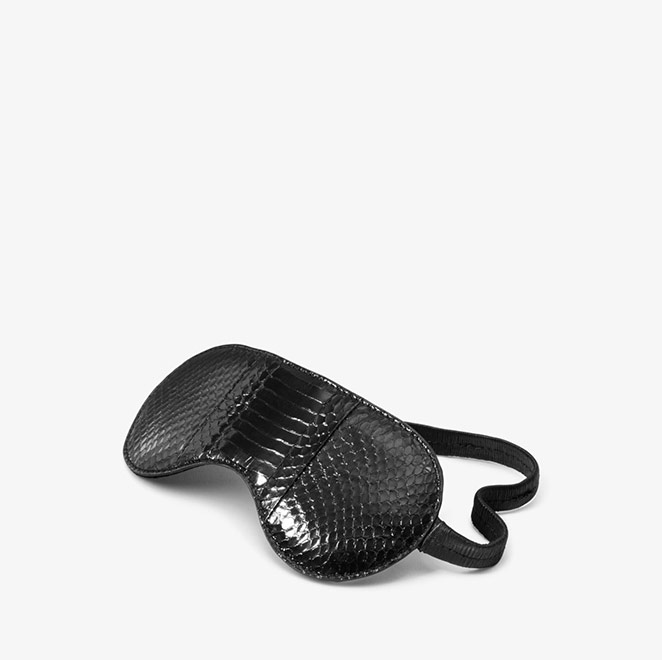 For the Sleepy Head
It's been proven that wearing an eyemask helps people fall asleep faster and get a better night's sleep. This lightly cushioned Snakeskin Eyemask ($98) from Michael Kors will help them get some much-needed z's in style.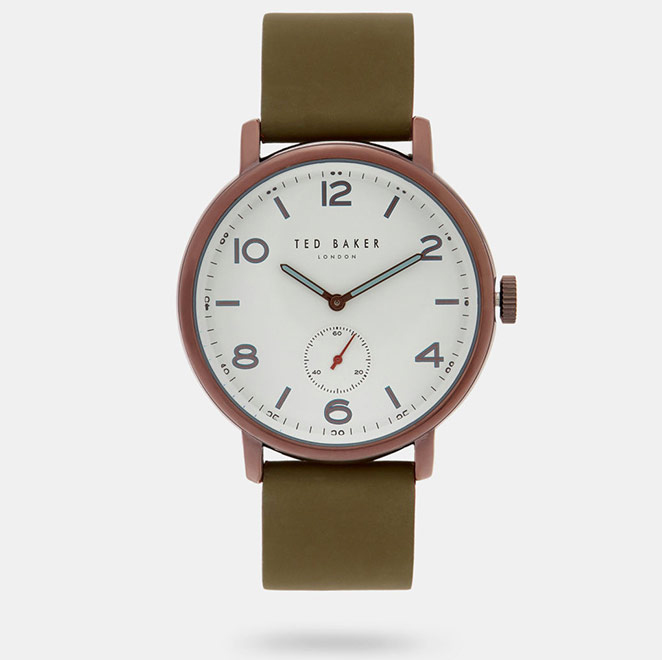 For Someone Who's Always Late
There's an art to being fashionably late, but with this fashionably oversized Ted Baker London Harriz watch ($175) — which looks good on men or women — they just might start to arrive on time.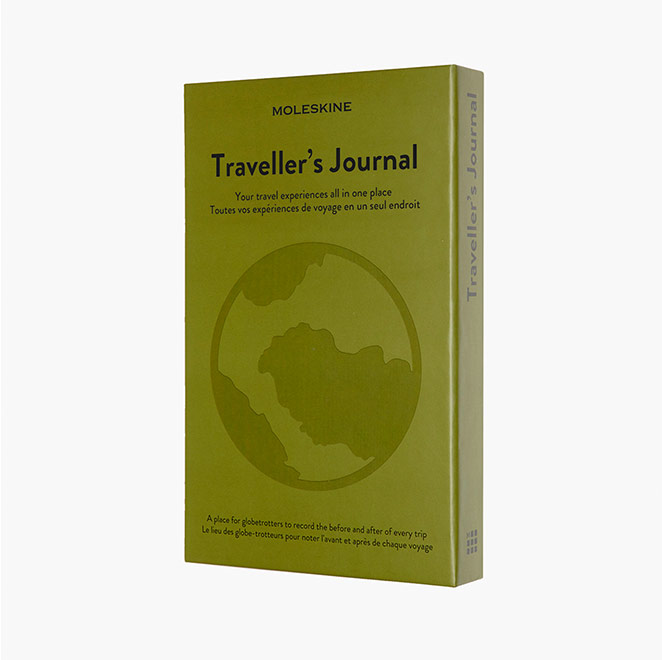 For the Jet Setter
Anyone who loves to travel will love the Moleskine Travel Journal ($29.95), which has pages filled with practical tips and tools, an eight-year calendar for future trip planning, and a memories section to record the best moments.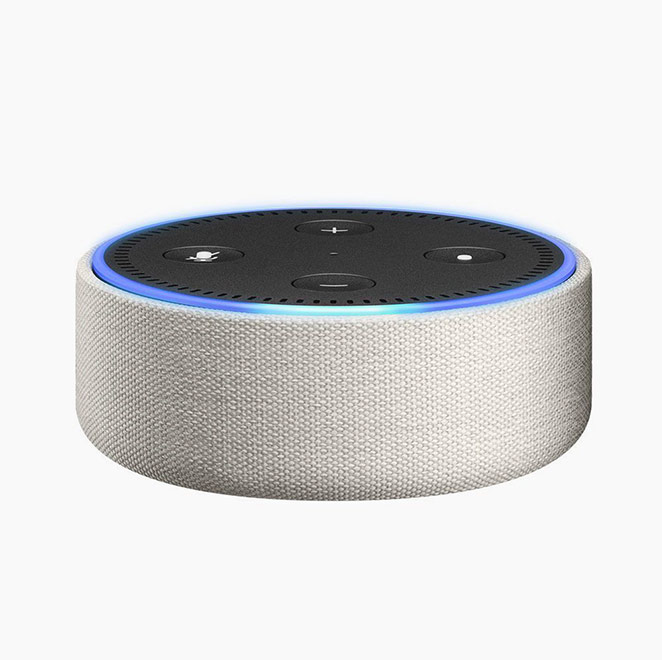 For the Gadget Geek
It's hard to believe that someone doesn't have an Alexa in their life these days. Why not get them one that they can take on the go? The third-generation Echo Dot ($49.99) from Amazon Books has improved sound and a sleek design.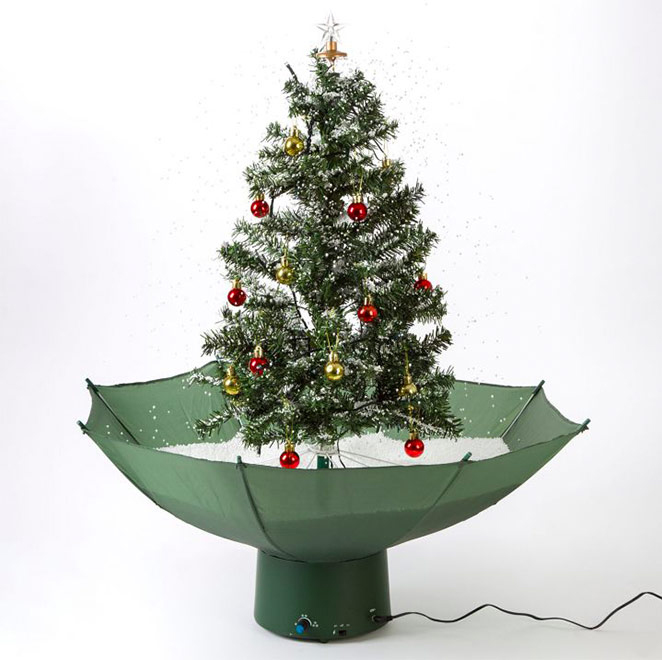 For the Kid (or the Kid at Heart)
Let it snow, let it snow, let it snow with the 30-inch-tall Snowing Christmas Tree ($74.95) from Papyrus. With its faux flakes and playful holiday tunes, this kitschy holiday decoration will mesmerize kids and adults for days on end.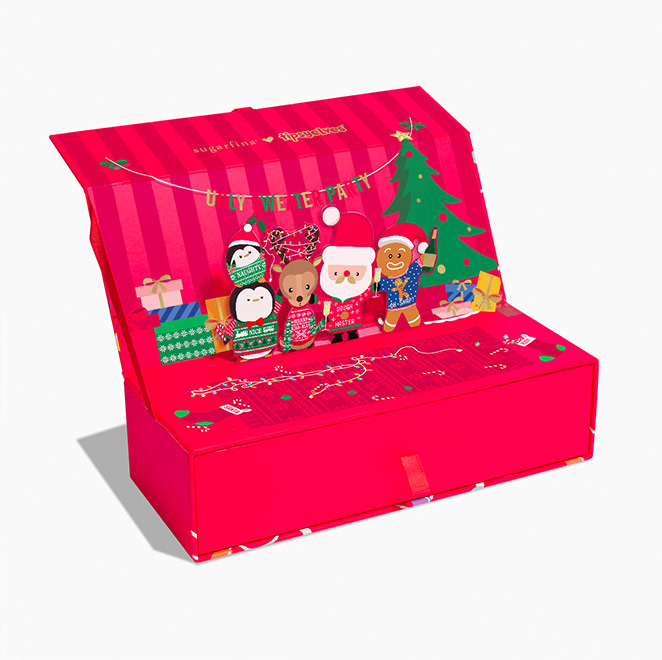 For the Ugly Sweater Crowd
Who doesn't love an ugly Christmas sweater? Sugarfina teamed up with Tipsy Elves to create this adorable candy version ($30). Open the box to find a pop-up ugly sweater scene complete with sweet treats.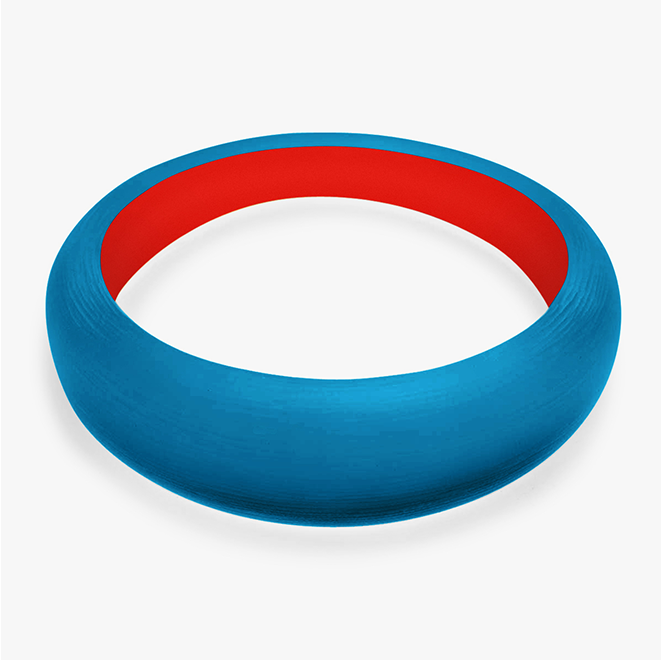 For the Glamour Girl
It will be a holiday to remember with a bangle ($130) from the Alexis Bittar DYO Capsule Collection, which allows customers to design their own piece in thousands of color combinations for a style that is truly one-of-a-kind.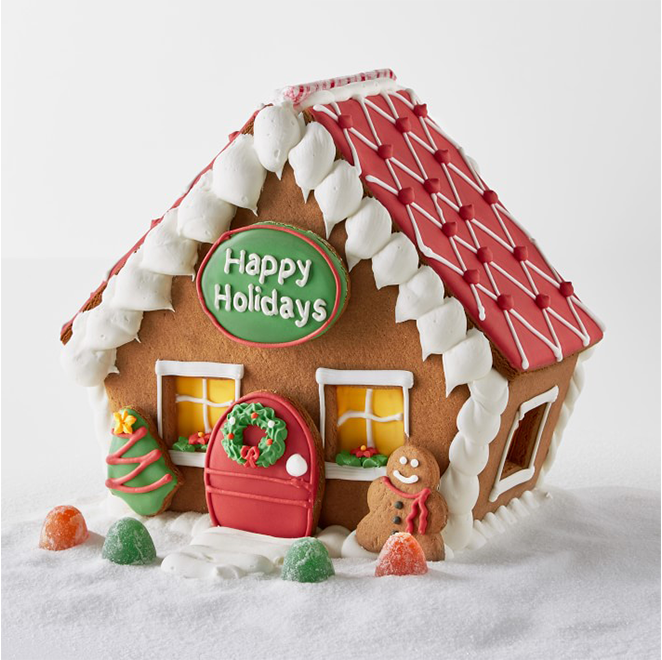 For the Sweet Tooth
This Williams-Sonoma Gingerbread House kit ($69.95) will bring out the kid in anyone. And stop by Williams-Sonoma at The Shops at Columbus Circle during the holidays to see a hand-crafted Gingerbread City.
STAY IN THE KNOW
SIGN UP TO RECEIVE MORE CONTENT LIKE THIS AND EXCLUSIVE INVITATIONS AND OFFERS ON FOOD, FASHION AND FUN.