EVERYTHING'S COMING UP SHAMROCKS
It's that time of year, when New York City rolls out the green carpet in celebration of St. Patrick's Day. And that luck of the Irish extends all the way to The Shops at Columbus Circle, where leprechauns just might be hiding out behind the Botero sculptures. Whether you're looking for a fun St. Patrick's Day gift or want to buy yourself something luxuriously green to get into the spirit, we've got you covered.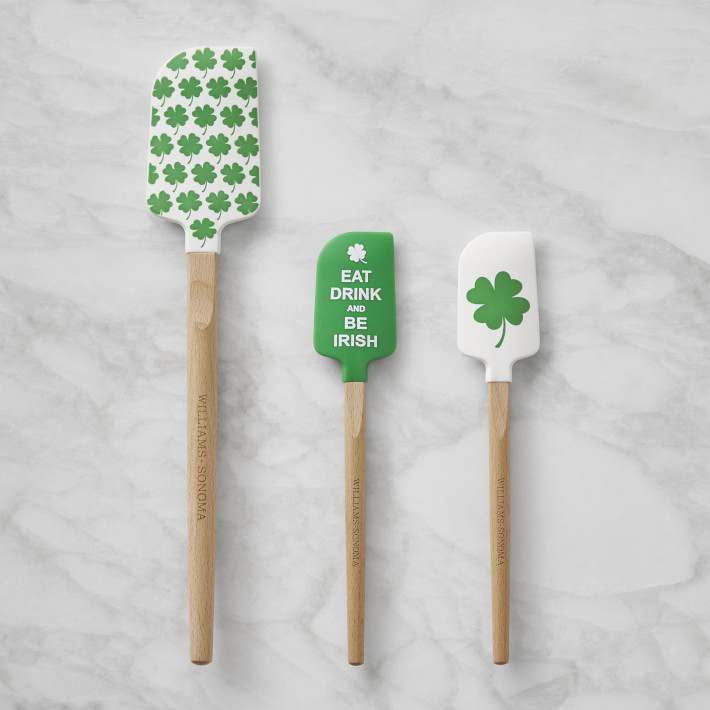 These cheery spatulas from Williams-Sonoma feature shamrocks in green and white ($29.95 for a set of three; also sold separately). Now you just need to make the perfect green cake.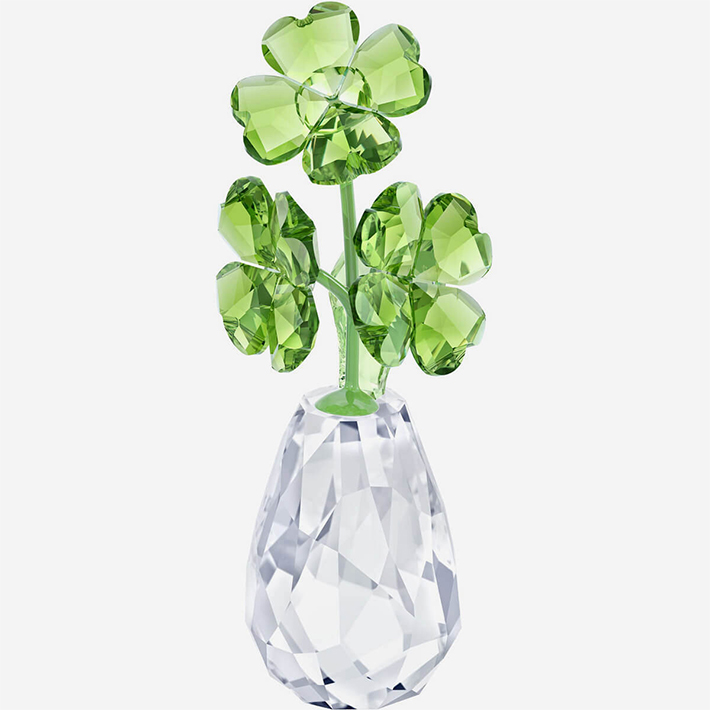 Forget the pot of gold! We'll take this sweet little Swarovski crystal pot ($99) filled with a four-leaf clover, the ultimate symbol of good luck.
St. Patrick's Day is the time to embrace everything green, like this Coach Triple Crossbody ($225), which will hold all your on-the-go essentials and can also be monogrammed for free.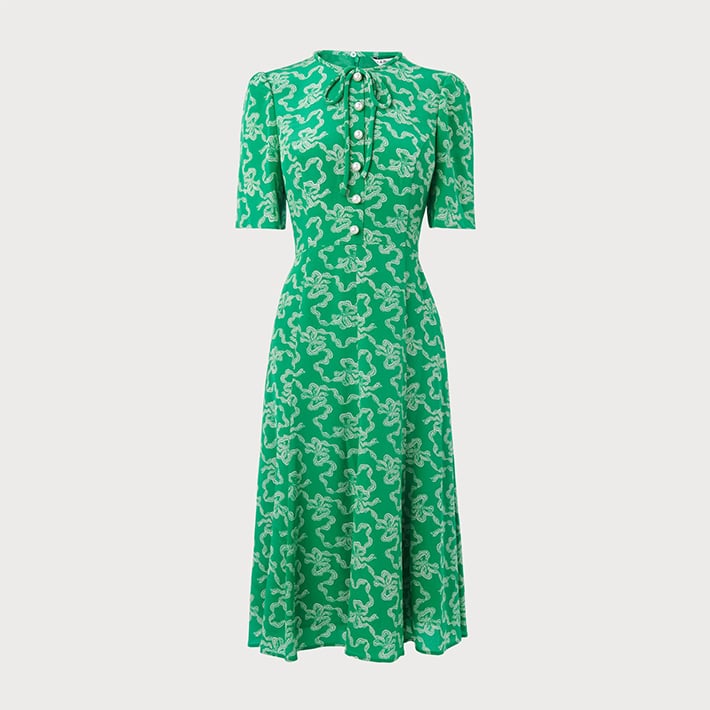 Crafted from pure silk in a vibrant shade of green, this vintage-inspired Montana Bow Print Dress ($495) from L.K.Bennett will take you from St. Patrick's Day to summer in style.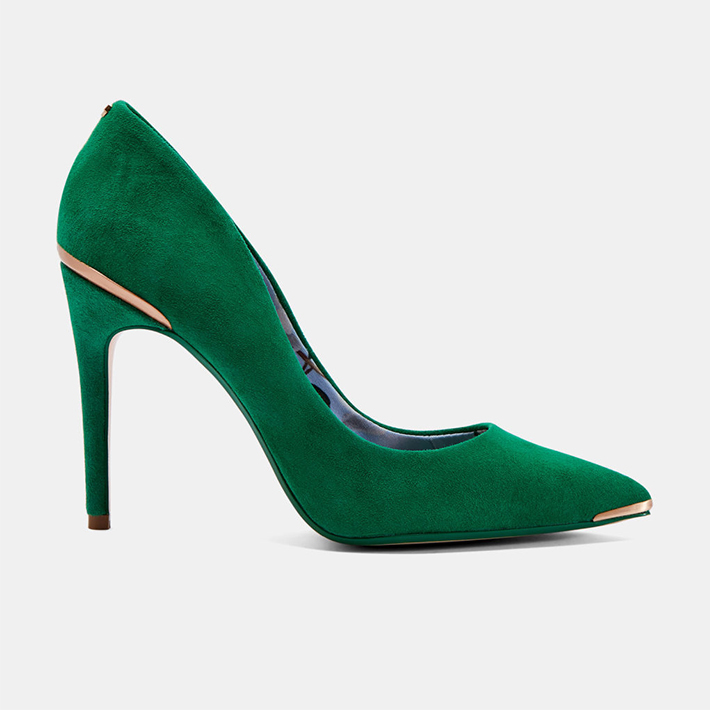 Look what we found at the end of the rainbow: KAWAA stilettos ($195) from Ted Baker London in a seductive shade of green that would make Dorothy trade in her ruby-red slippers.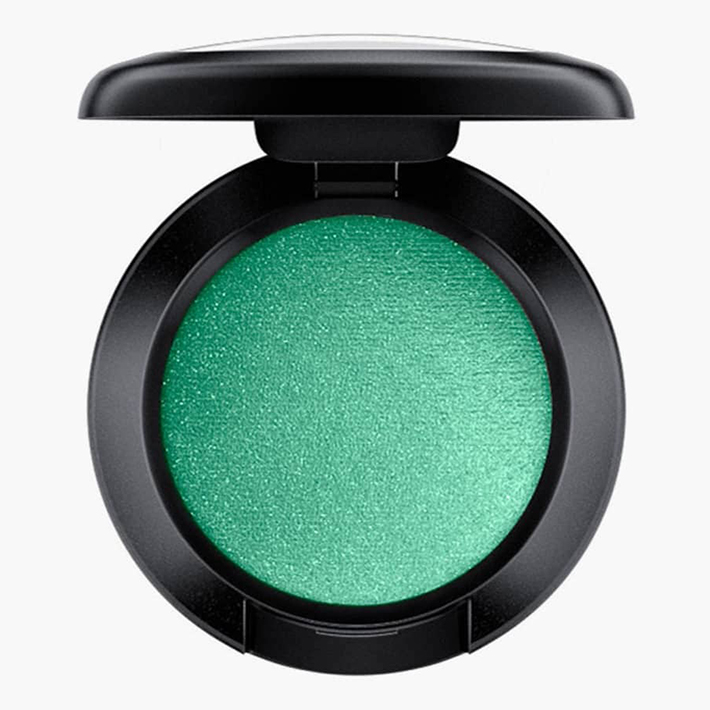 This sparkly eye shadow ($17) from MAC Cosmetics will round out your St. Patrick's Day look. Want to get even more daring? They also carry a glossy green liquid lip color ($22).
STAY IN THE KNOW
SIGN UP TO RECEIVE MORE CONTENT LIKE THIS AND EXCLUSIVE INVITATIONS AND OFFERS ON FOOD, FASHION AND FUN.