CELEBRATING CENTRAL PARK
New York's Central Park is The Shops at Columbus Circle's backyard — literally. When you're inside The Shops at Columbus Circle, you'll get a bird's-eye view of this dazzling 843-acre green space. Walk just a few strides away, and you'll be in one of the world's most spectacular outdoor settings. And there's so much to do and see in Central Park right now, from Shakespeare in the Park (through September 18) to SummerStage concerts (through September 21). Here are some other unique ways to enjoy Central Park.
Have brunch with a view at Bluebird London
One of the best ways to start your day is with a leisurely brunch at Bluebird London. The bountiful spread of British and American classics ranges from a proper English Breakfast (complete with black pudding, beans, grilled tomatoes, and mushrooms) to the decadent Chicken & Waffles, topped with maple syrup or sriracha honey. Wash it all down with the hilariously named "Becky with the Good Hair" cocktail, a lavender, lemon, and honey-flavored mimosa. The only thing better than the meal might be the view. You'll be looking out on Merchants' Gate Plaza near Central Park's famous southwestern Gate while you're dining.
Go on a Central Park run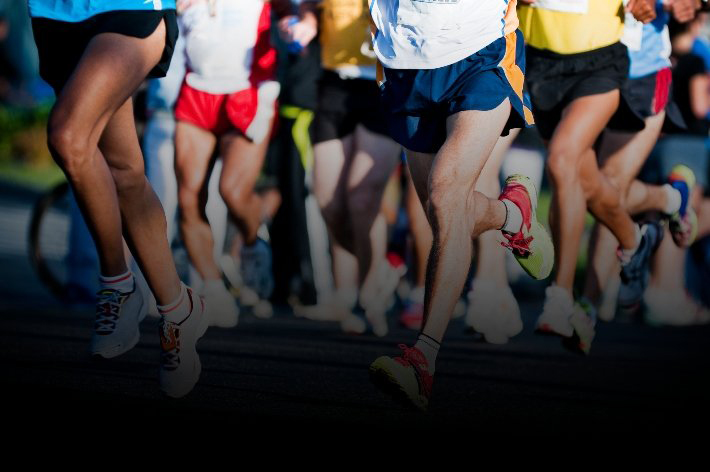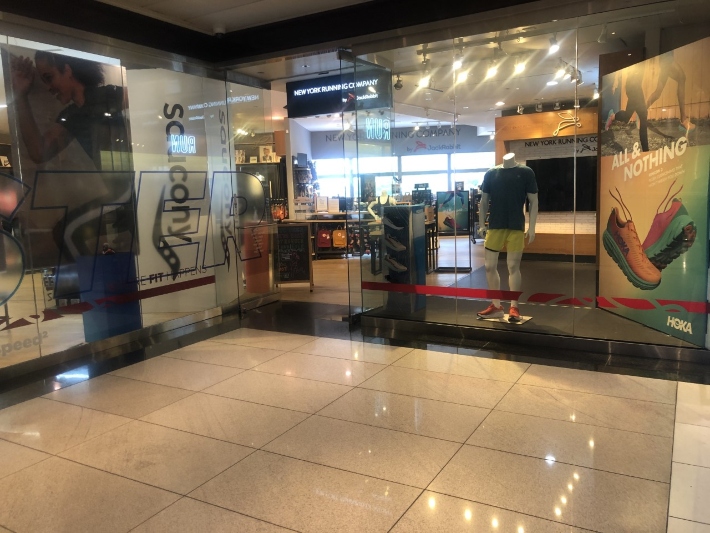 One of the best ways to see Central Park is on foot. At The Shops at Columbus Circle, you can join a Run Club hosted by New York Running Company by Jack Rabbit. Together with a group of other adventurers, you'll stretch your legs and explore the park on an easy 30- to 45-minute jog. Currently, the Run Club meets on Sunday mornings at 8:30 a.m. and Thursday evenings at 6:30 p.m., and there are plans to add more sessions in the fall. Best of all: It's free and no reservations are required.
Take a walk
Or maybe you'd like to slow down and smell the flowers? Central Park is more than just a park — it's home to an entire world of finds, which you can experience with the Central Park Conservancy. This nonprofit group, which manages Central Park and is dedicated to preserving New York's most revered urban sanctuary, offers a full program of guided and self-guided park tours and Discovery Walks. Through these hands-on explorations tailored for everyone from fun-loving families to curious explorers, you'll learn about Central Park's architecture, landscapes, ecosystems, and more.
Pack a picnic from Whole Foods Market
If all this activity makes you hungry, you're in luck. At Whole Foods Market, you can pack the perfect park picnic. You'll find plenty of high-quality meats and cheeses, as well as artisanal bread and grab-and-go bites. Don't forget to stop by the sweets section for can't-miss cakes and pastries — after all, everybody deserves a treat now and then.
Watch the sunset at Ascent Lounge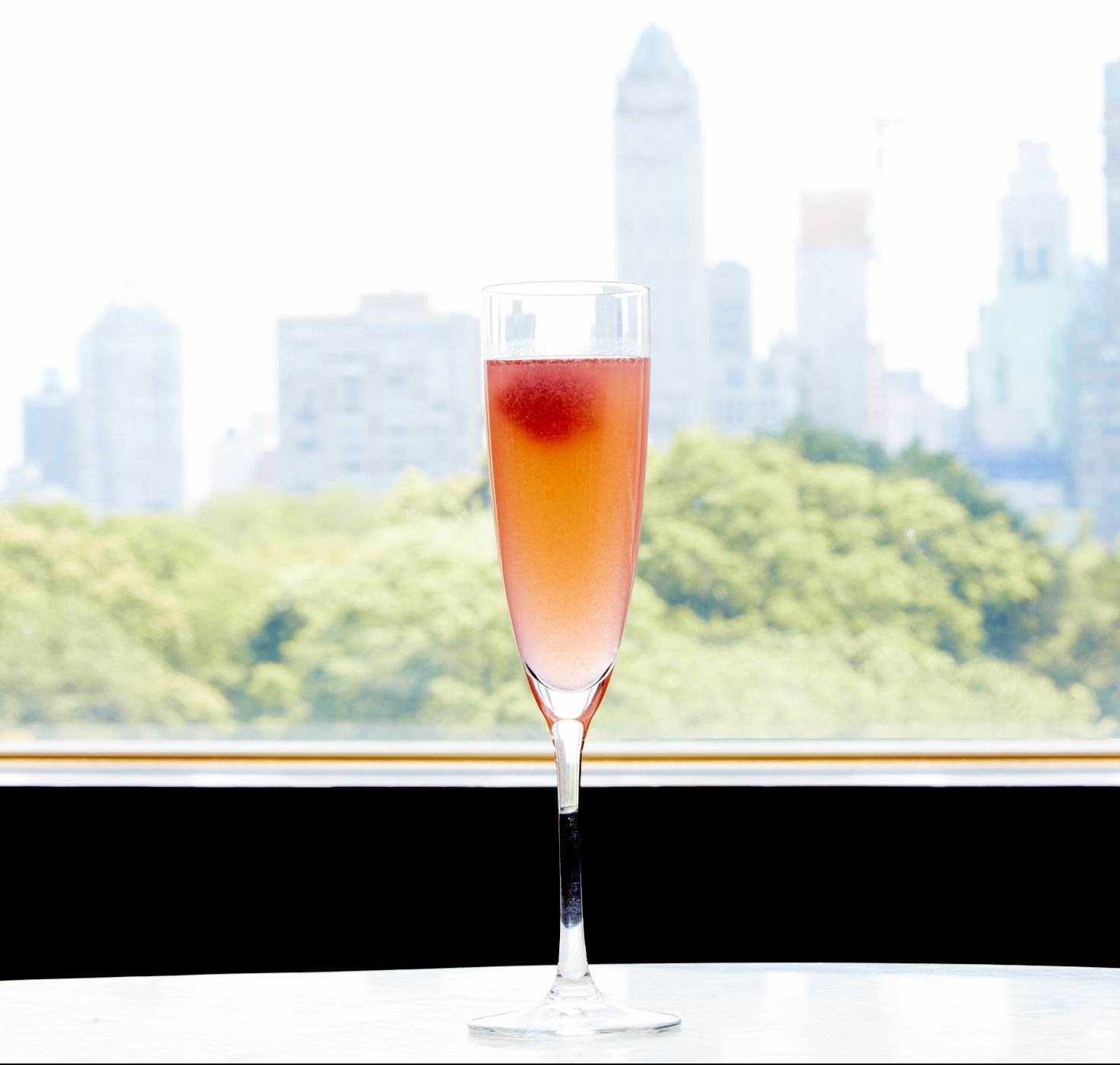 There's no better place to enjoy the sunset over the park than Ascent Lounge New York, which features panoramic views and an equally impressive list of cocktails. Keep with the nature theme and order a drink that's as beautiful as the park itself, like the Botanical Bliss (with ginger, lime, cucumber juice, and more) or the French 76 (infused with elderflower-hibiscus syrup and rose petal). Now let's make a toast and celebrate a perfect day in Central Park and at The Shops at Columbus Circle.
For more information on any of the above activities or services and to make reservations at any of the restaurants, please contact the Guest Services team at 212-823-6300. And stay up-to-date on all things Columbus Circle.
STAY IN THE KNOW
SIGN UP TO RECEIVE MORE CONTENT LIKE THIS AND EXCLUSIVE INVITATIONS AND OFFERS ON FOOD, FASHION AND FUN.