360 WELLNESS: CLEAN BEAUTY
"Clean beauty affects how we feel, our emotions, and our skin," says Laney Crowell, founder of The Moment, a website dedicated to redefining beauty. And this July, The Shops at Columbus Circle is diving deep into the world of clean beauty during 360 Wellness, a series of free events devoted to helping you look and feel better. We caught up with Crowell to get her tips for how to incorporate clean beauty into your life.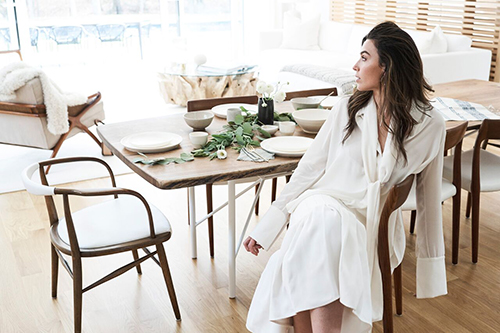 How did you get interested in clean beauty?
I had a very traditional career with fashion and beauty and worked at magazines and big brands, but I became saddened by what the beauty industry was putting out there, from products to imagery. So I created The Moment to counter that. We talk about non-toxic products. We talk about beauty on the inside.
How can we embrace clean beauty?
You can go to trusted places like Sephora or Whole Foods Market. Sephora just announced that it's launching a clean beauty vertical, carrying some of my favorite brands like ILIA and RMS Beauty. Whole Foods has a great beauty department, Whole Goods, which is the clean beauty Mecca. It's really exciting. What five years ago was so niche is now exploding.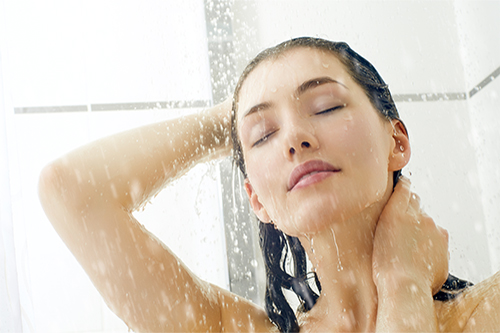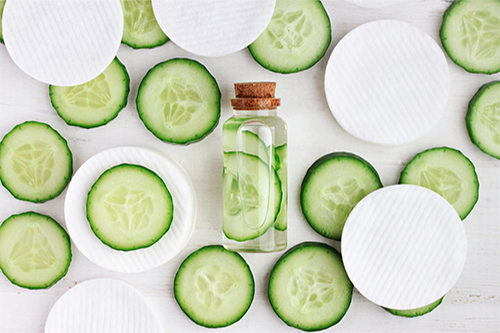 You say the shower is the worst offender.
Switch over what's in your shower first. You're vulnerable when your pores are open from the hot water and steam and you're breathing everything in. And get back to the basics: Bar soap is always going to be better than shower gel. It's also better for the environment because there's no plastic. Another idea: Put epsom salts in your bath for a restorative treatment.
It's summer — any tips for sunscreen?
There are a lot of advancements being made in sunscreen, and Supergoop — which you can find at Sephora — is leading the charge. It's made by a mom who is very aware of what goes into all the products. I also use Kiss My Face, which is at Whole Foods, and is really clean.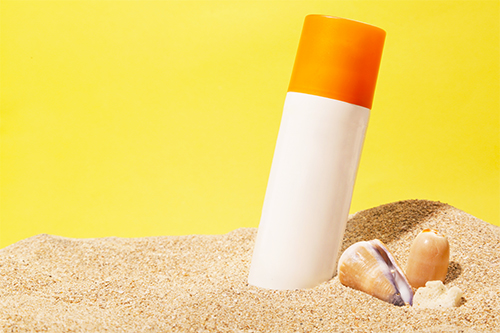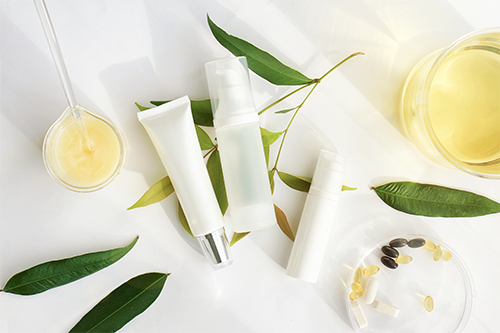 Any tips for embracing clean beauty when it comes to food?
The easiest tip: Don't buy anything processed. Just go to the vegetable and fruit aisle and stay there. What you put in your mouth affects your skin in a major way. And think about how you can use simple food as beauty products. Manuka honey, which Whole Foods carries, is one of the best face masks: It's anti-bacterial, so it's great for acne, and it's very hydrating. It makes your skin glow! You can also mix coffee grinds with coconut oil and make a body scrub that fights cellulite. It's safe to say that simple is better — and it's really economical.
STAY IN THE KNOW
SIGN UP TO RECEIVE MORE CONTENT LIKE THIS AND EXCLUSIVE INVITATIONS AND OFFERS ON FOOD, FASHION AND FUN.