NEW YEAR NEW YOU
The new year is here, so there's no better time to assess where you are and what the future holds. Start 2023 off right at The Shops at Columbus Circle, where you'll find everything you need to have a transformative new year and live a happier (and healthier) life. Here are 12 ways to make this your best year yet.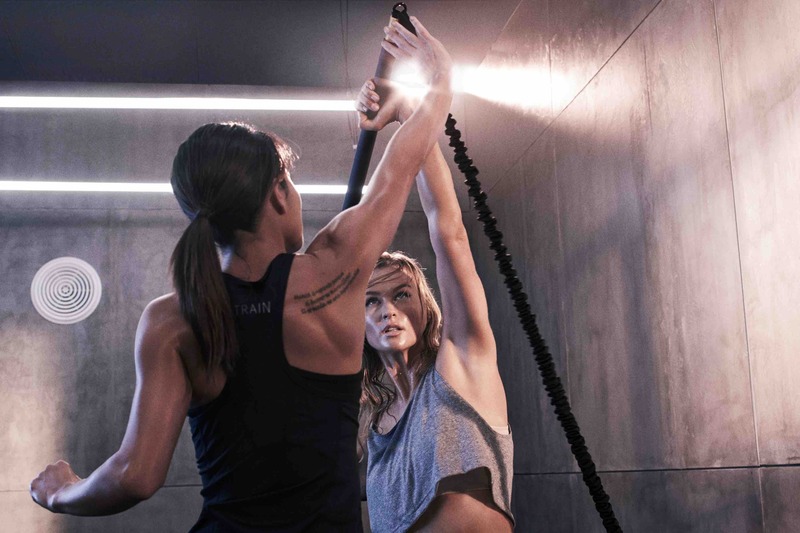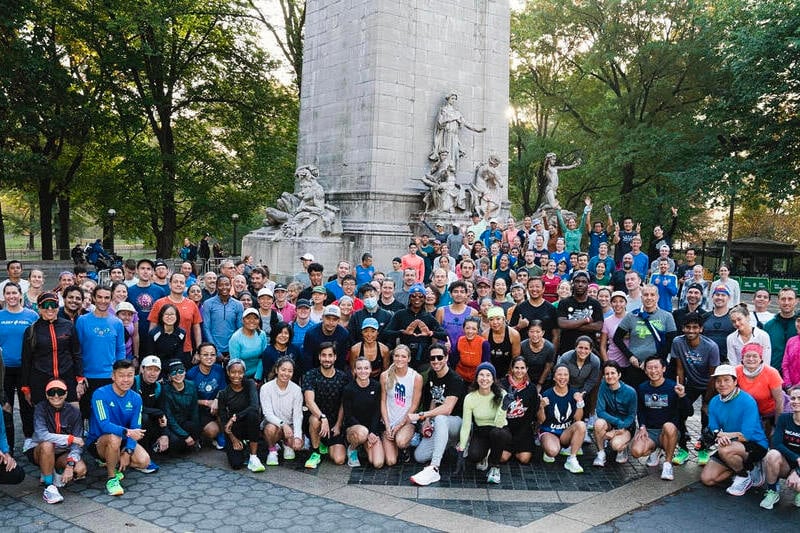 1. Get Healthy
When it comes to New Year's resolutions, getting healthy is usually right at the top of the list. Equinox focuses on both mind and body to help you look and feel your best. There are world-class personal trainers, unlimited fitness classes, a yoga studio, a cycling studio, meditation, a saltwater pool, plus plenty of spa treatments.
2. Walk More (or Run)
Studies show that the simple act of walking more can help you get in shape and improve your mood. Head to Fleet Feet, where you can find a new pair of running shoes. Go for a stroll in Central Park—located right next to The Shops at Columbus Circle—or join one of the store's run clubs. You'll be feeling top-notch in no time.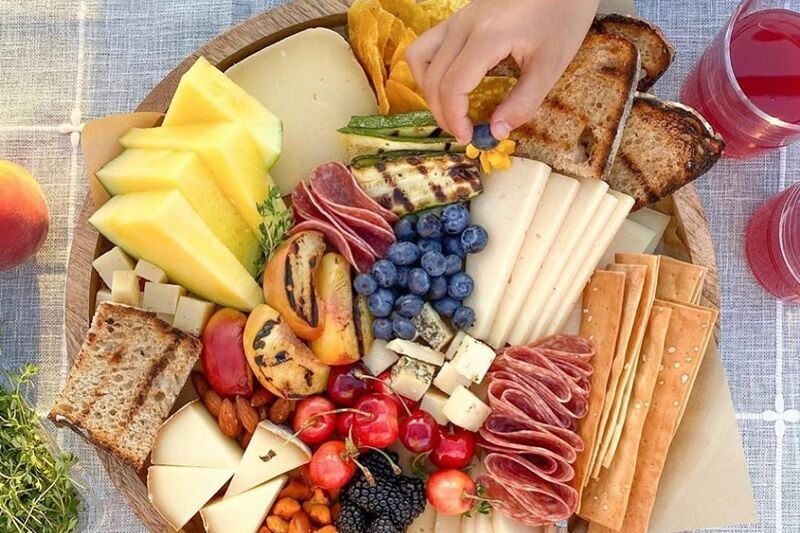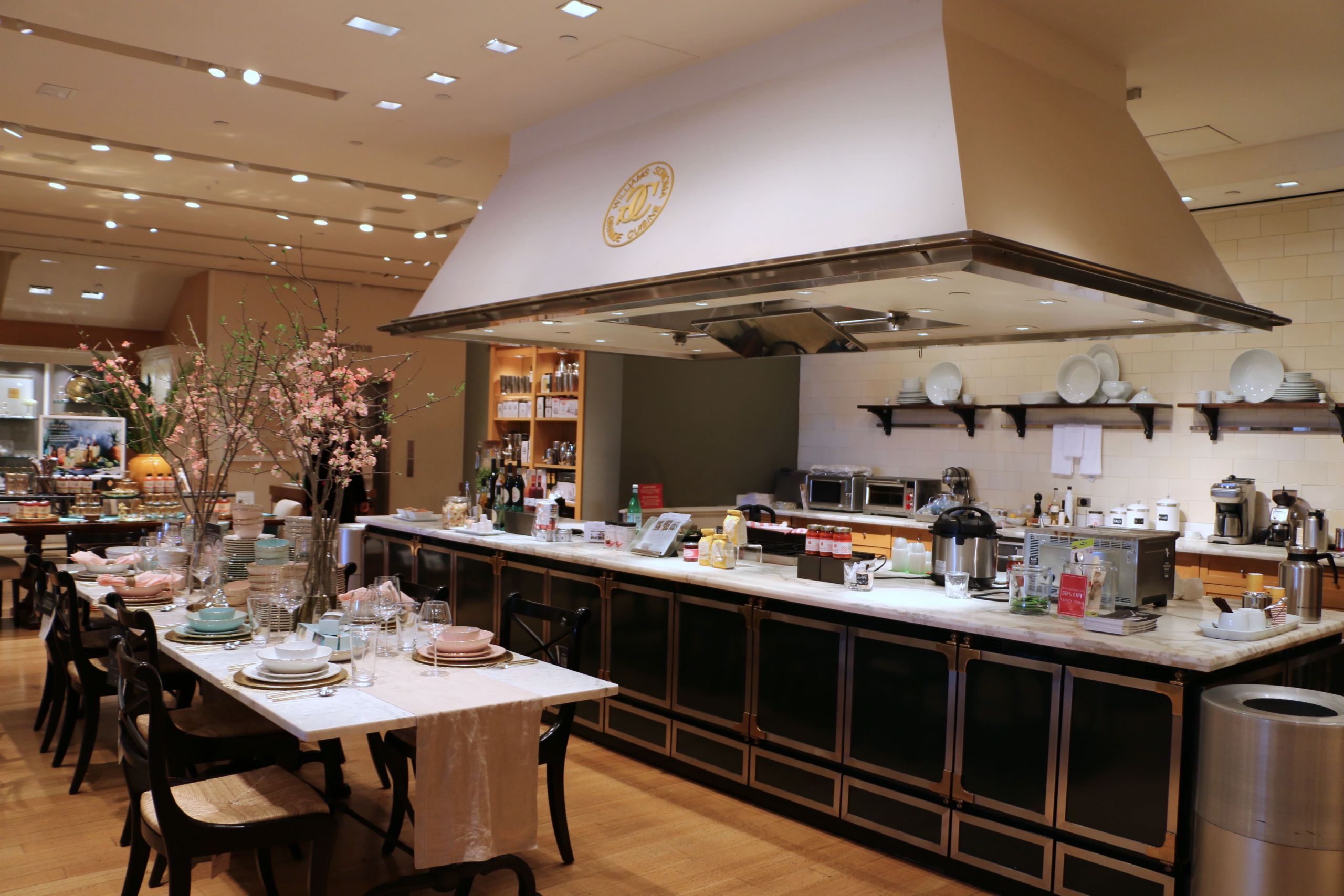 3. Eat Better
There's no denying that you are what you eat. You could start small with meatless Mondays or try a Veganuary. Or maybe you've always wanted to explore paleo eating or sample a Mediterranean diet. Whatever your nutrition goals, Whole Foods Market has all the ingredients to make 2023 healthier and more delicious.
4. Cook Something New
Not only should you be eating healthier this year, you should also be eating more diverse foods. At Williams-Sonoma, you can expand your culinary skills with cooking classes in a full-scale test kitchen. Plus, the store has tons of tools to rev up your cooking—air-fryers, Instant Pots, gourmet sauces, you name it.
5. Set Financial Goals
Want to take charge of your finances in 2023? The team at First Republic Bank can help you achieve any kind of monetary plan you have in mind. Save for a vacation. Pay off credit card debt. Be a better investor. Or learn how to manage your money so that you can do even more shopping and dining out in 2023.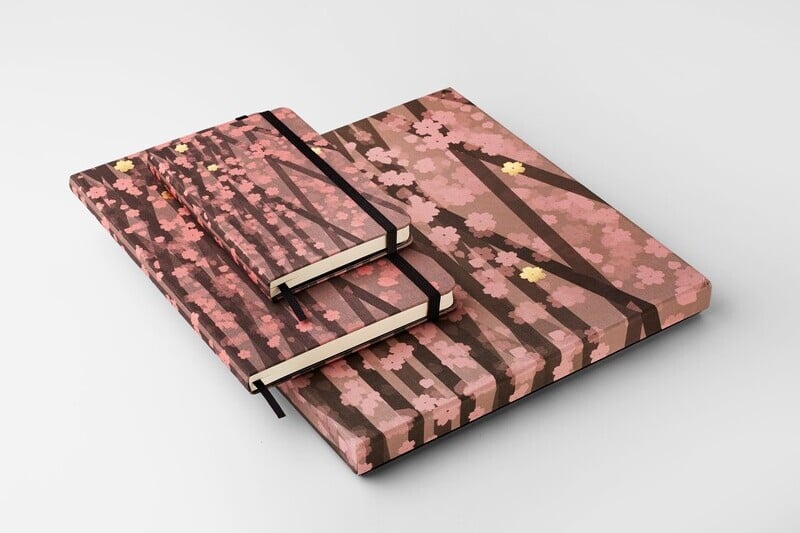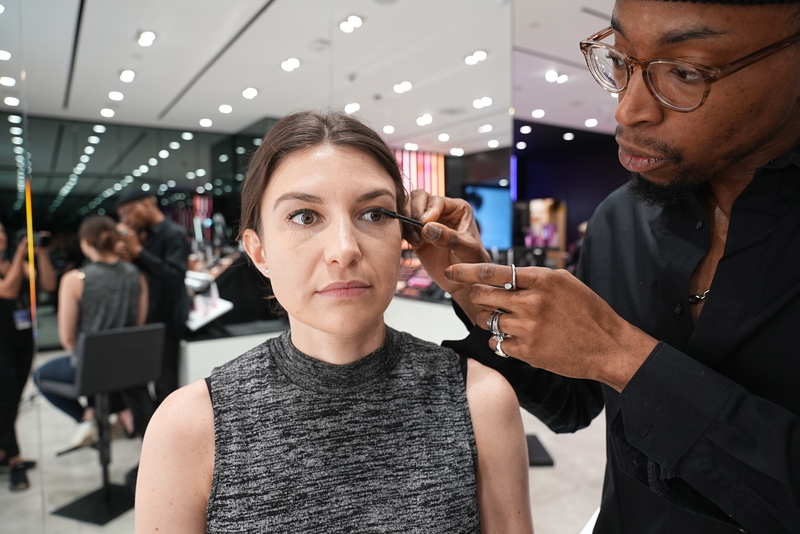 6. Glow Up
There's nothing like a new year for a beauty transformation. M.A.C. offers a free 15-minute service performed by a makeup artist to give you the ultimate glow up. You'll walk away with the custom-created look of your dreams.
7. Start a Journal
Journaling will help you reflect, gain clarity, and manifest the year you want for yourself. For the new year, Moleskine is launching the Asian Collection, which includes three notebooks created by artists from China, South Korea, and Japan. They're beautifully designed to help inspire and motivate you throughout the coming year.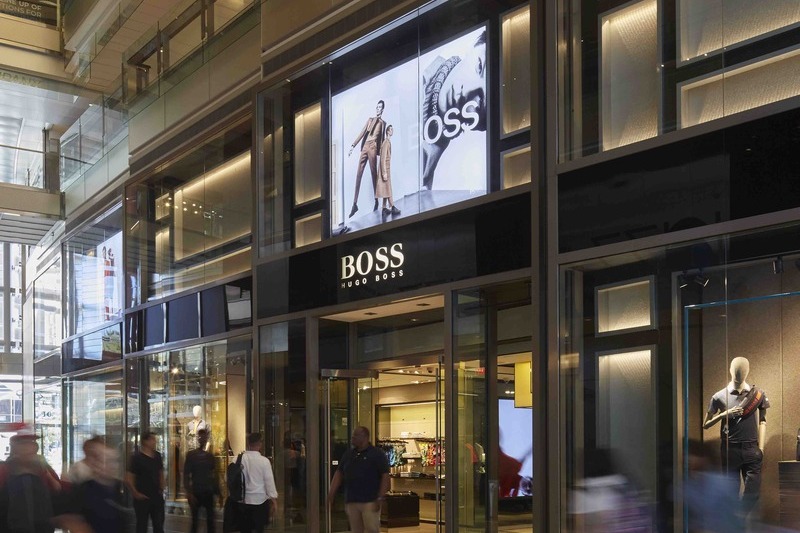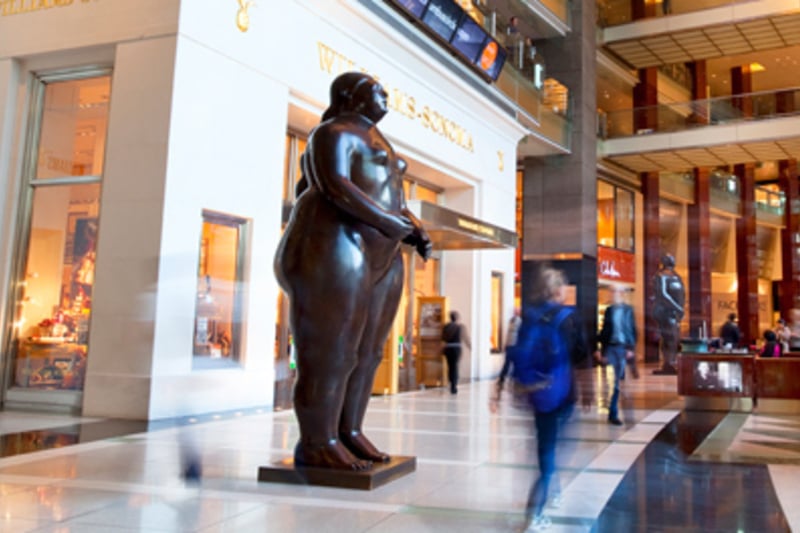 8. Overhaul Your Closet
This is the year to make your wardrobe work for you. At BOSS, there are personal stylists on staff who can help you pull together the perfect pieces to reinvigorate your look.
9. Dress More Sustainably
Eileen Fisher believes that shopping can be a force for good. The company focuses on sustainable, earth-friendly materials. Plus, whatever you buy improves the planet, since the company partners with like-minded organizations to give back.
10. Get Cultured
This is the year to incorporate more arts and culture into your life. Check out the modern art on display at The Shops at Columbus Circle (yes, those are authentic Botero sculptures), then head upstairs to catch a show at Jazz at Lincoln Center, which is the city's best source for modern jazz music.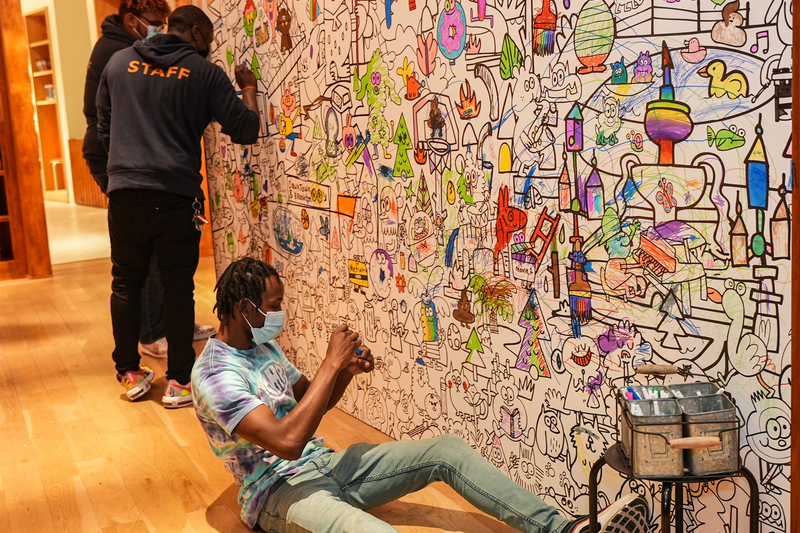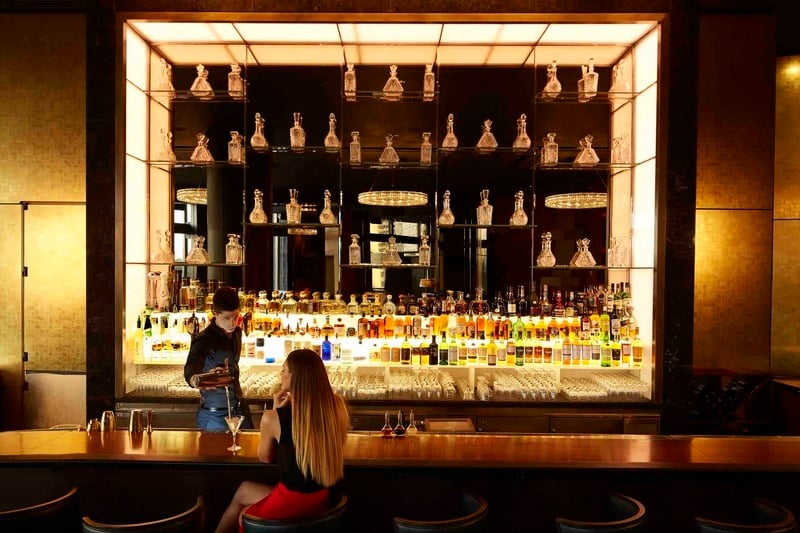 11. Get Creative
Art Camp isn't just for kids. At this hands-on art-making experience, there are so many ways to express yourself. Channel your inner Jackson Pollock in the splatter studio. Tie-dye a T-shirt. Make a birdhouse. It's a great way to bring some creative joy into your life this year.
12. Treat Yourself
Above all, don't forget to treat yourself. Do some retail therapy at our stores. Splurge on a three-Michelin star dinner at Per Se or Masa. Enjoy heart-warming cuisine at Porter House Bar & Grill, Momofuku Noodle Bar or Tartinery. Sip on glamorous craft cocktails at Ascent Lounge New York or Center Bar. The Shops at Columbus Circle is here to make sure that 2023 offers everything you deserve—and more.
STAY IN THE KNOW
SIGN UP TO RECEIVE MORE CONTENT LIKE THIS AND EXCLUSIVE INVITATIONS AND OFFERS ON FOOD, FASHION AND FUN.